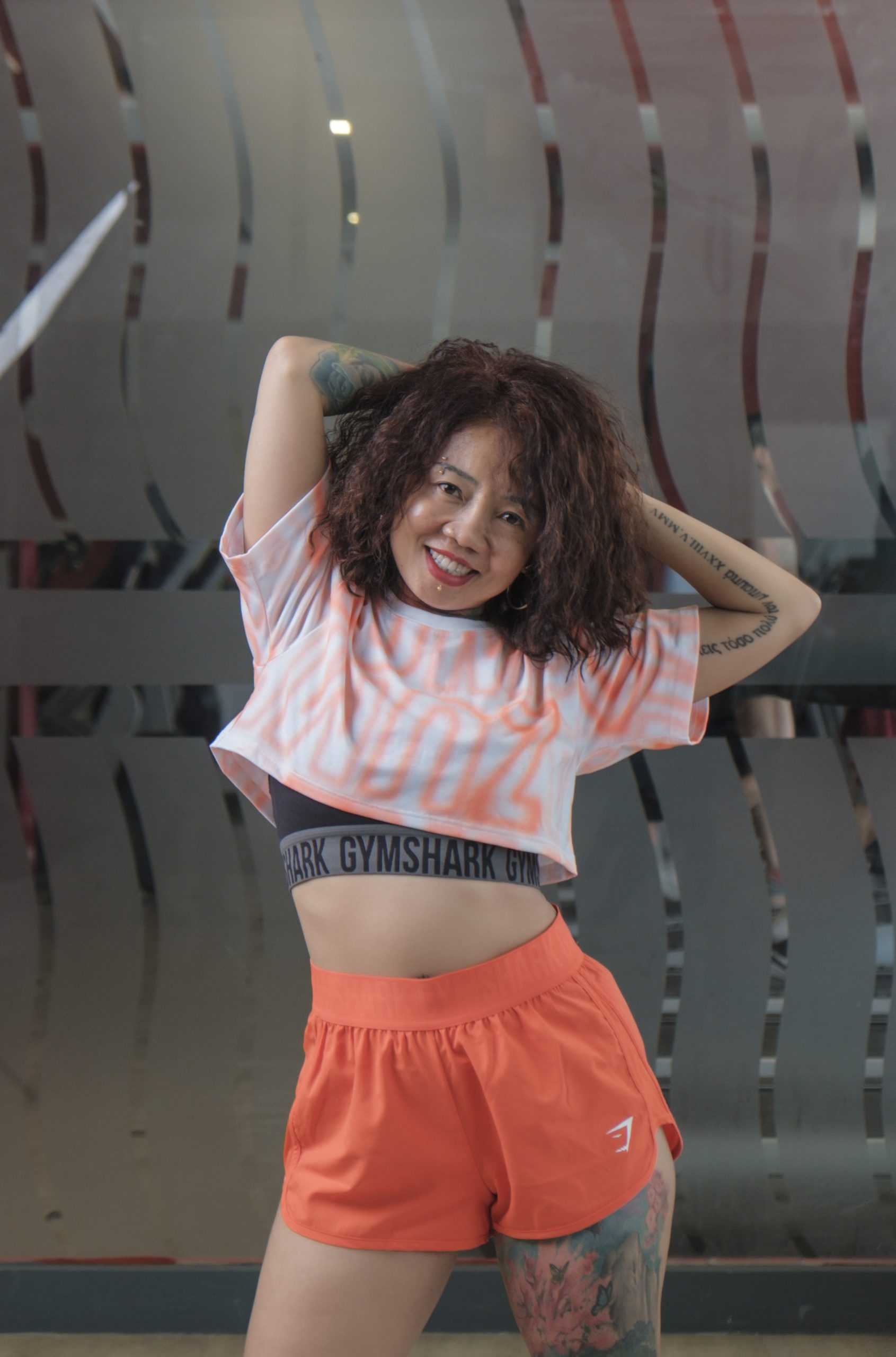 "Life is happier when you dance"
I've been dancing socially and competitively for over 12 years. Zumba lets me share my passion for Latin rhythms while also helping students achieve goals in weight loss, coordination, and stress relief.
Come hit the dance floor with me and see what the Zumba party is all about. As my passion and carrier choice are aligned, I trust my instinct to be able to teach you the best in the class and I am hundred percent sure.