MEMBERSHIP FEATURES
What's included?
Ultimate User Experience
We offer a premium gym experience with state-of-the-art equipment, hotel-like amenities, Sauna, shower room, and locker room stocked with quality face and body care products.
2-3 Free PT Sessions
New Clients receive 2-3 complimentary personal training sessions for proper equipment usage.
Free Fitness Consultation
Your membership includes free personalized consultation using BMI body assessment from our qualified gym coach to discuss your health and fitness goals, as well as review your workout history.
Unlimited GX Class access
Experience unlimited access to our diverse group training classes led by certified GX instructors, fostering team motivation and support.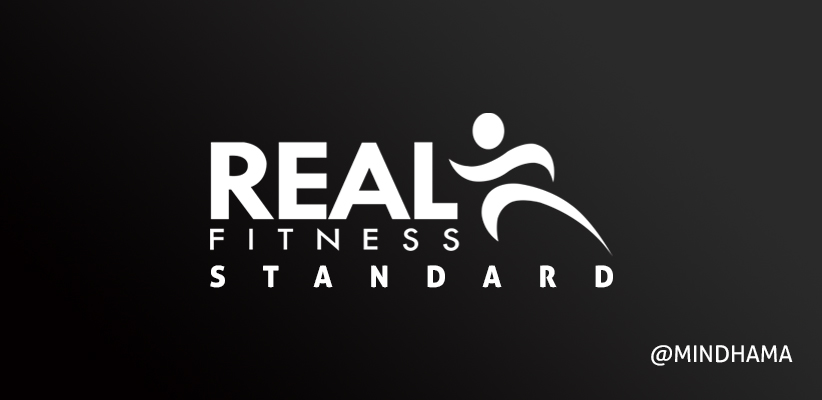 USD 120 for 1 month membership
USD 300 for 3 month membership
USD 540 for 6 month membership
USD 960 for 6 month membership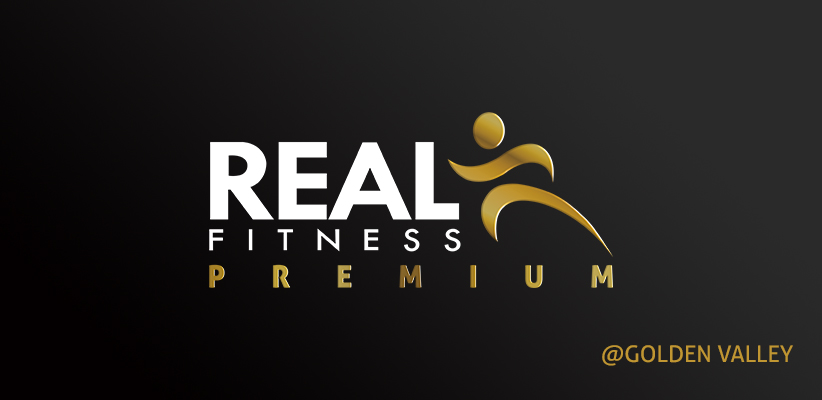 USD 150 for 1 month membership
USD 400 for 3 month membership
USD 700 for 6 month membership
USD 1200 for 12 month membership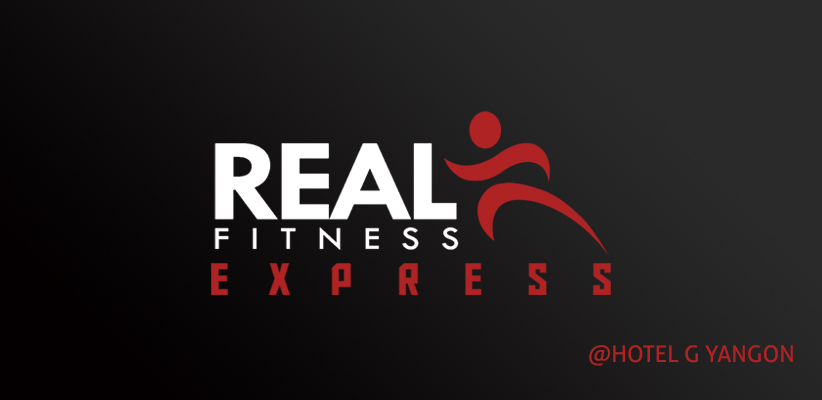 USD 80 for 1 month membership
USD 180 for 3 month membership
USD 330 for 6 month membership
USD 600 for 12 month membership
END OF SUMMER SALE | SAVE 360 USD
Experience our state-of-the-art facilities, and world-class group exercise classes. Promotion is available at all branches.
Frequently Asked Questions.
What is the Gym operation hour?
Currently, our regular hours of operation are from 6 AM to PM daily. However, please note that during special holidays, our operating hours may vary based on management decisions
Can I access all branches?
To access all branches of our fitness center, you will need to upgrade your membership to include the "All Club Access" option. With this upgrade, you can enjoy the freedom to work out at any of our locations, giving you flexibility and convenience wherever you go.
Is it safe for very newcomers?
Yes, when you first sign up, our fitness trainers are dedicated to helping you get started on the right track. They will provide you with a comprehensive orientation session where they will guide you on how to properly and safely use the equipment.
Can I bring a friend to work out with me?
It's a great way to stay motivated, have fun, and work out together. We offer a "Bring a Friend" program that allows you to bring a guest along to experience our facilities and join you in your fitness journey. 
Can I take leave if I have an emergency case occurred?
Yes, sure. Leave policies may vary based on your membership option, but rest assured that we are here to support you. Simply inform our staff or contact us in advance, and we will assist you with any leave requests or adjustments to your fitness schedule.