CLASSES
Let's move together !!
We do health and fitness differently. We have expertly crafted exercise experiences that are the perfect blend of intelligent programming and feel-good movement. We've got everything from Yoga to HIIT, so you can move your body any way you want.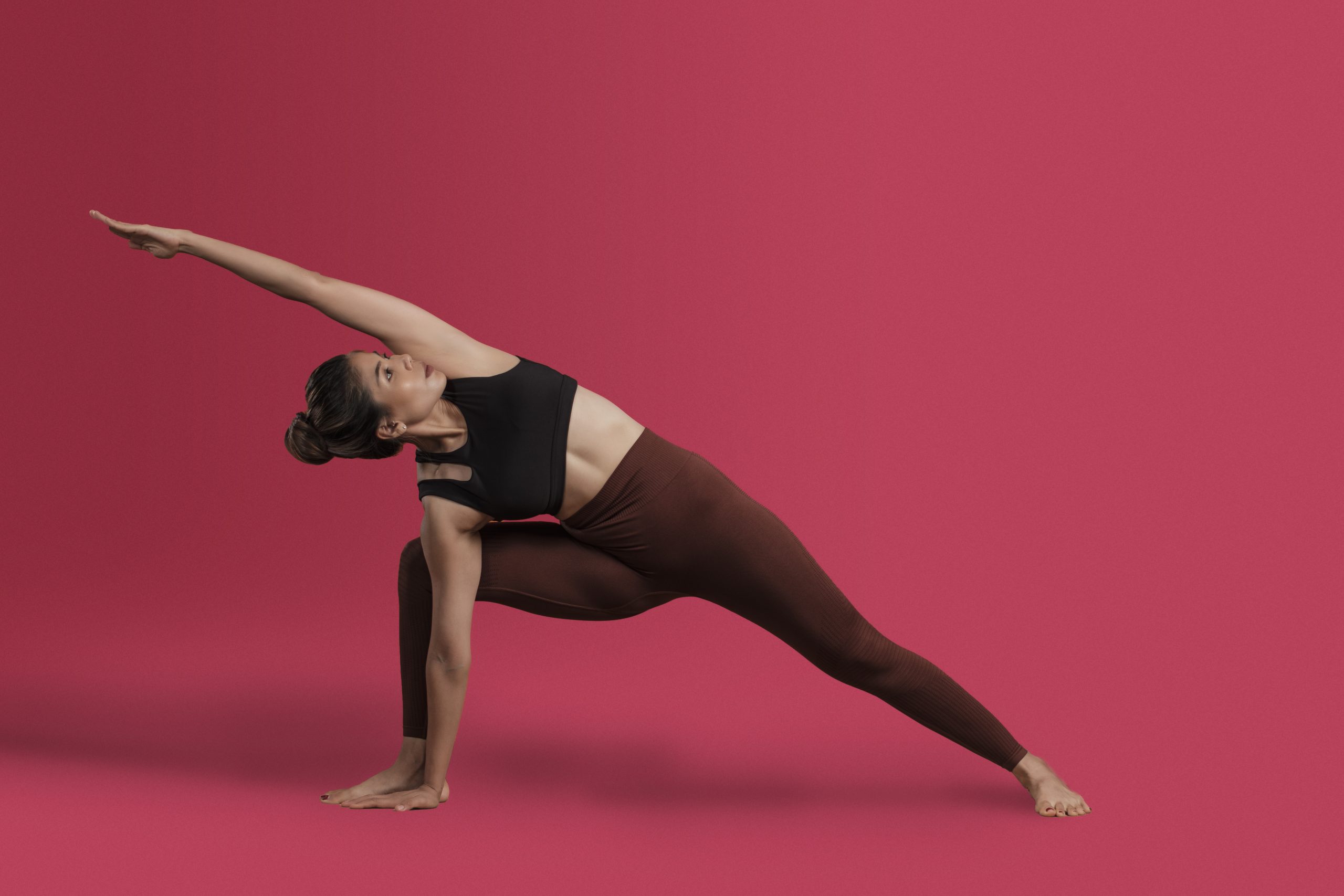 Join us Yoga Class that combines the practice of relaxation, controlled breathing techniques, and physical postures to promote a sense of calm and relaxation in both the mind and body. By cultivating a mind-body connection through yoga, individuals can improve their flexibility, balance, and overall physical wellness.
Join us for VIPR Class. To shed excess fat and build lean muscle, consider incorporating the use of a hollow rubber tube with a handle into your fitness routine. This unique training method can also deliver significant caloric burn, with estimates ranging from 400-500 calories per session.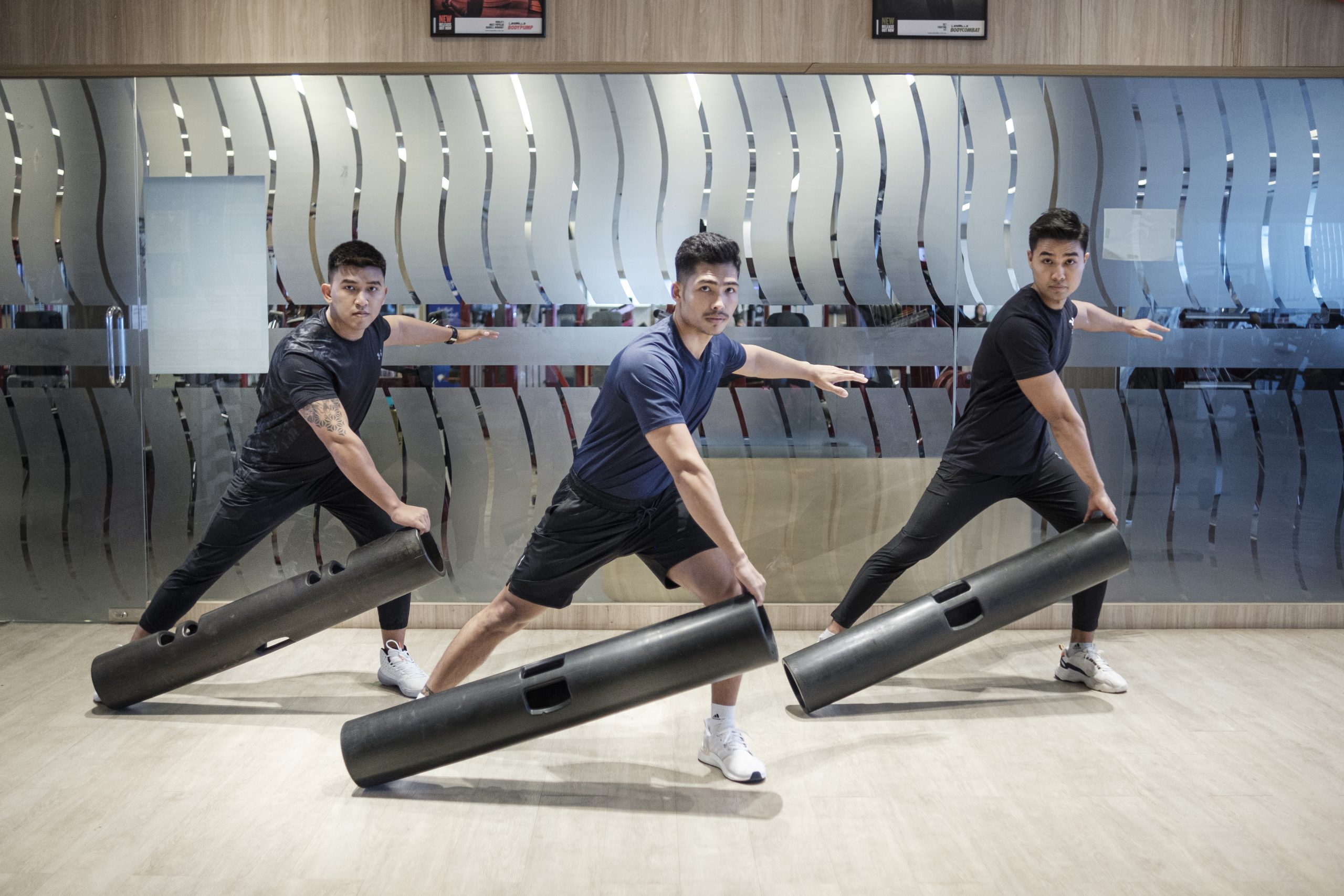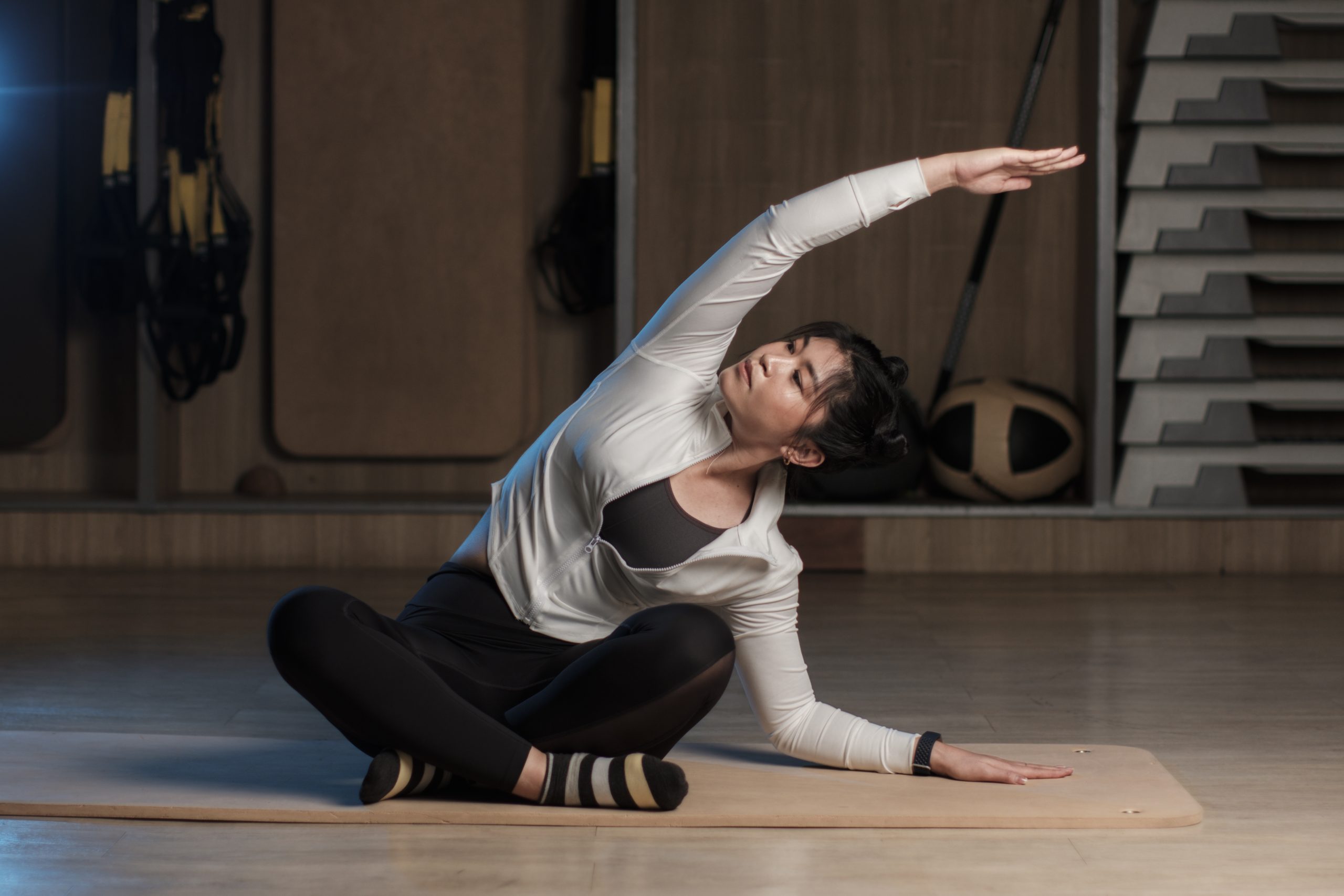 Choose from classes with dynamism, energy and athleticism, to an authentic and peaceful experience.

Classes include: Align, Flow, Calm, SkyPark Yoga at Marina Bay Sands.
Join our TRX class, a cutting-edge training program that utilizes TRX ropes and body weight to improve overall strength, balance, flexibility, and core stability simultaneously. This popular class offers a unique opportunity to learn over 100 types of exercises with movement, all designed to challenge and push you toward your fitness goals. Join our TRX class today and discover the transformative power of this innovative training method.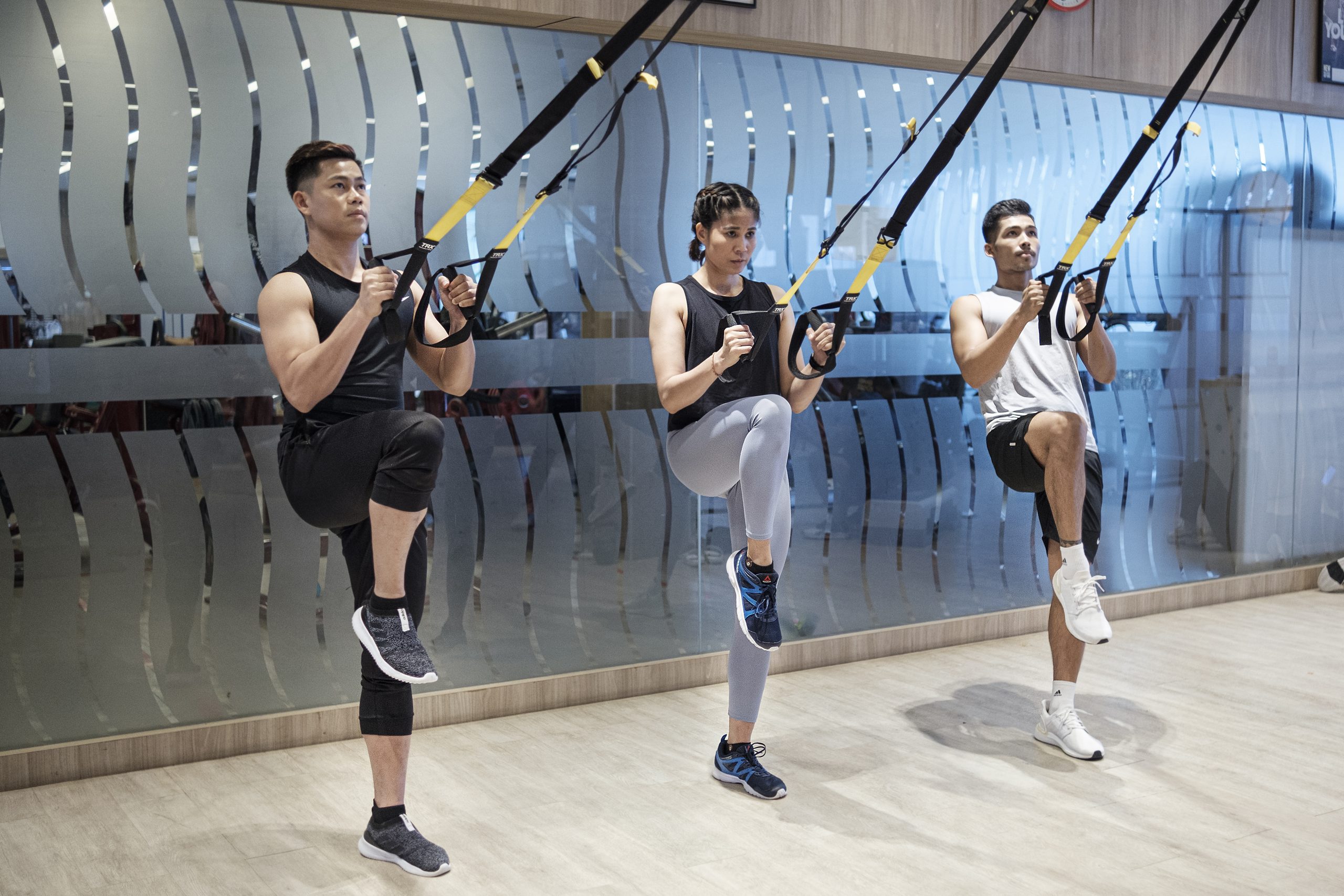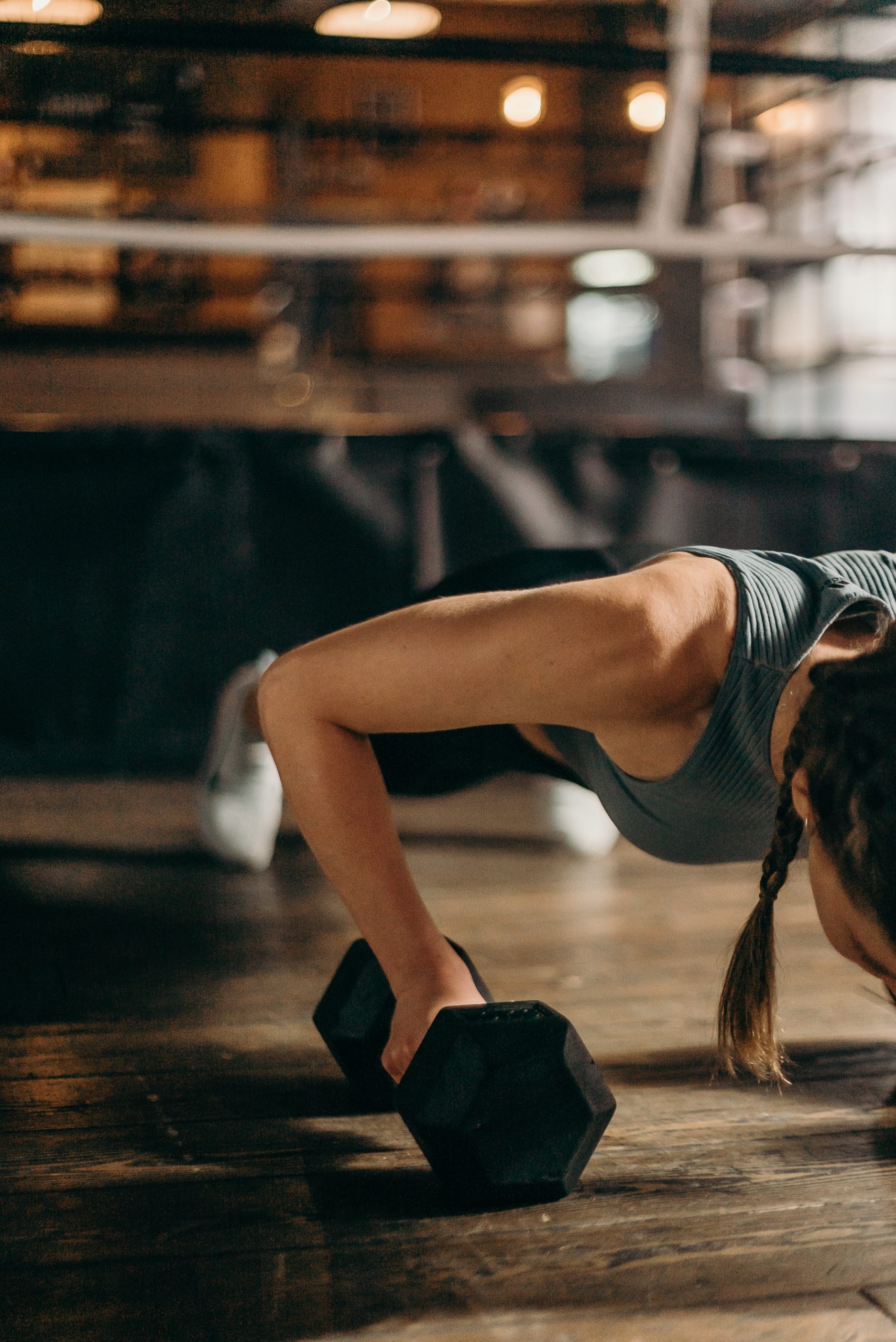 Come and test us out
We can tell you all about why Virgin Active is the right fit for you, but it's best for you to experience why yourself. Get your free gym trial now.