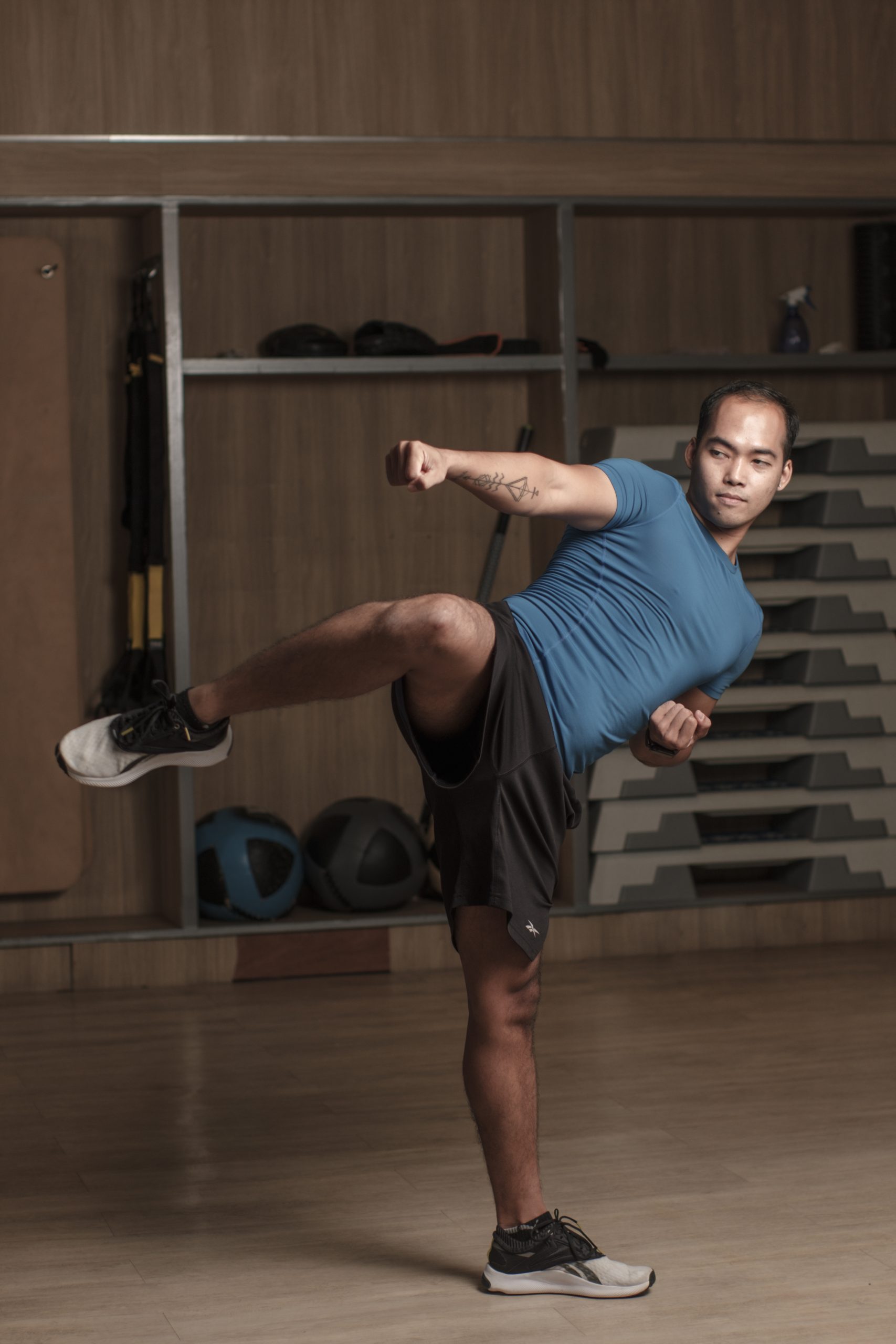 "Never give up till the last whistle is blown"
My fitness journey has been started in 2014, and since then I trained and learned hard about Fitness and Wellness with all my heart. Fitness becomes my passion. And I see myself as a hard-working person, always on the trend so I trained to become a Les Mills Instructor and quickly addicted to it.
If you see someone who is teaching in a group class with motivated, energetic, and enthusiastically trained, then It's Me with no doubt.
EXPERTISE:WEIGHT LOSS,MUSCLE GAIN,MUSCLE CONDITIONING,FUNCTIONAL TRAINING,ATHLETIC PERFORMANCE AND GENERAL FITNESS.