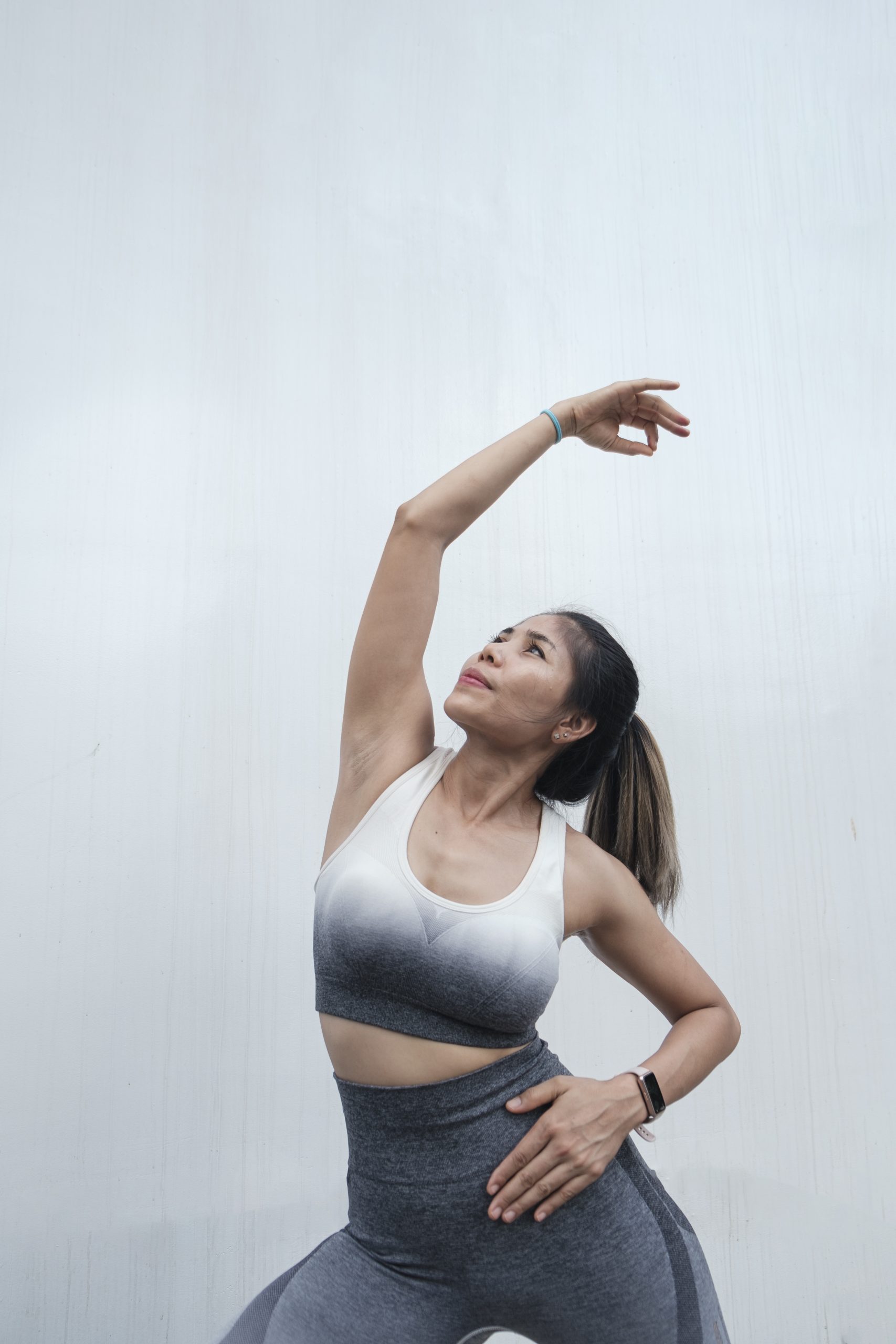 "First you start fitness to look good, then it becomes a lifestyle"
Scarlett is a certified women's physique trainer. She has been teaching Body Shape Up Training and Pilates at Real Fitness since 2018, drawing from her 9 years of fitness expertise. Scarlett's programs are highly regarded for their balanced approach, combining strength and mobility training. Her aim is to help people achieve harmony in body, mind, and heart while fostering healthy habits for a happier life.
Her training is challenging, fun, and result-oriented.
EXPERTISE:WEIGHT LOSS,MUSCLE GAIN,MUSCLE CONDITIONING,FUNCTIONAL TRAINING,ATHLETIC PERFORMANCE AND GENERAL FITNESS.