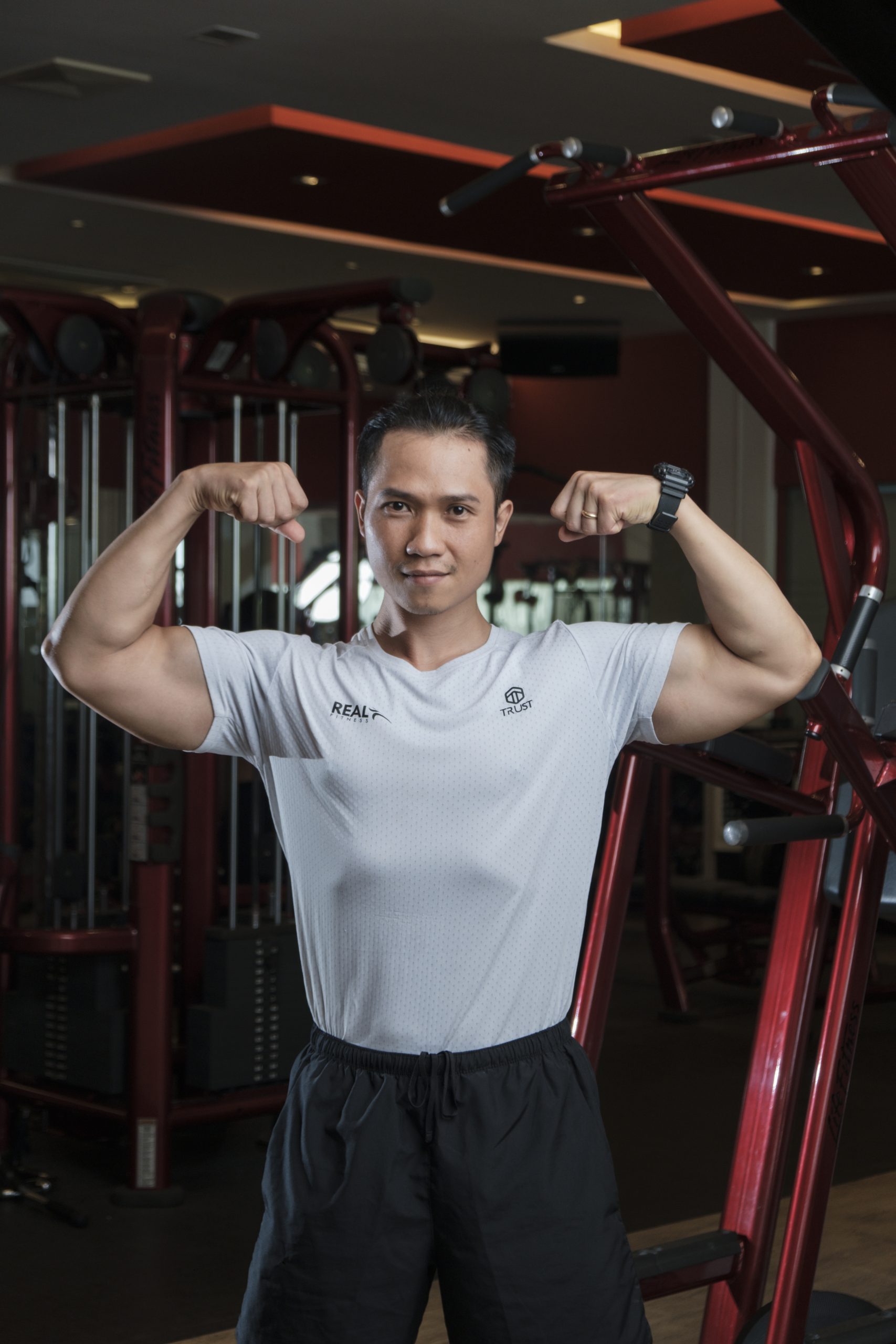 Christopher is a passionate and experienced strength and power-lifting coach who is both friendly and serious about the result.
Christopher has developed industry-leading methods that are designed to deliver results. Whether you are the one looking to build muscle, or lose fat, Christopher has the expertise to design a program that will help you reach your full potential.
EXPERTISE:WEIGHT LOSS,MUSCLE GAIN,MUSCLE CONDITIONING,FUNCTIONAL TRAINING,ATHLETIC PERFORMANCE AND GENERAL FITNESS.