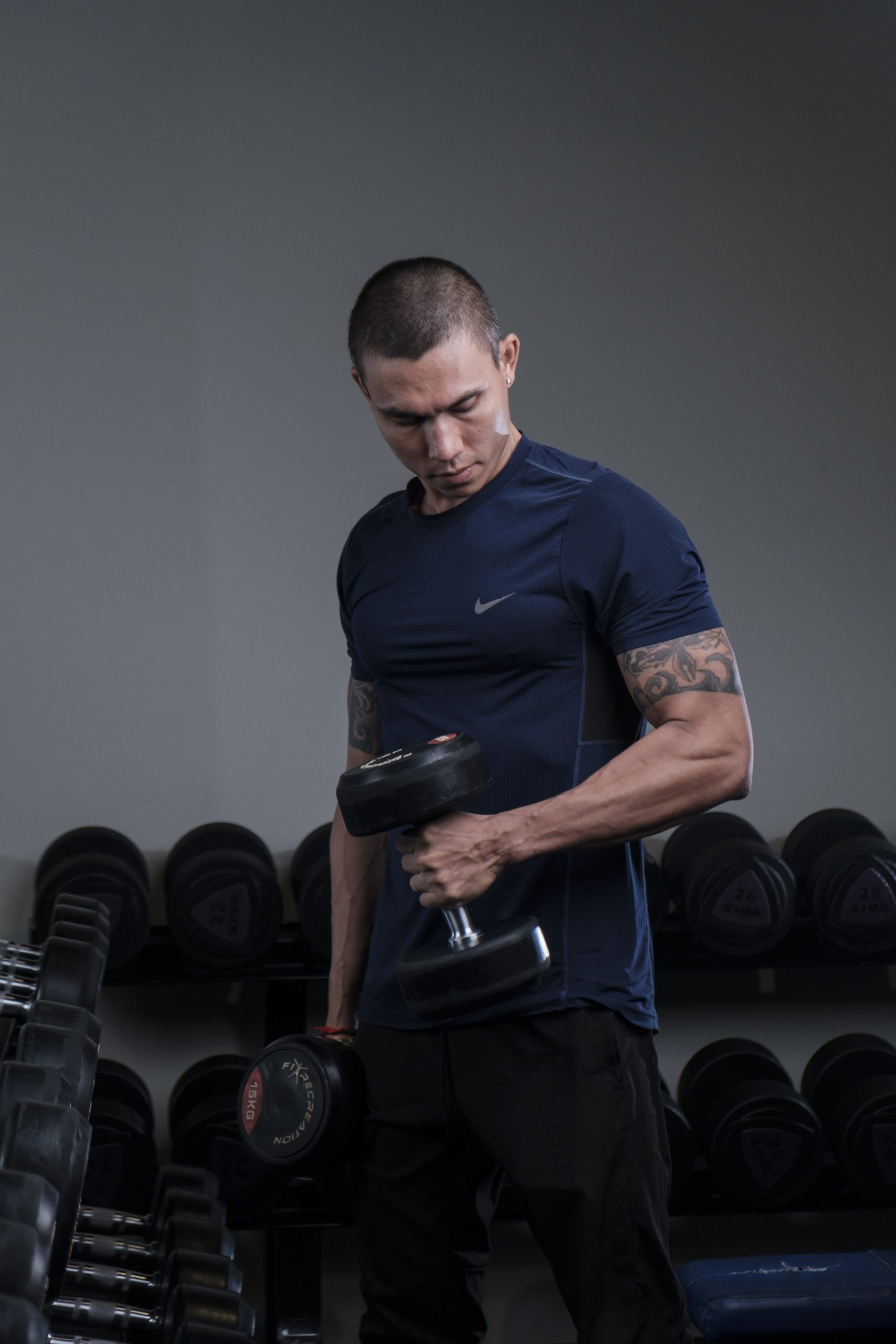 "Fitness is not a destination, it's a way of life"
Jack, our new trainer, is passionate about helping individuals unlock their full potential and achieve their goals efficiently through effective guidance. With a solid background in strength and functional training, Jack excels in creating customized programs for weight gain and weight loss. When it comes to pushing boundaries and reaching new heights in your workouts, Jack is the perfect choice for an exceptional training experience.
EXPERTISE:WEIGHT LOSS,MUSCLE GAIN,MUSCLE CONDITIONING,FUNCTIONAL TRAINING,ATHLETIC PERFORMANCE AND GENERAL FITNESS.