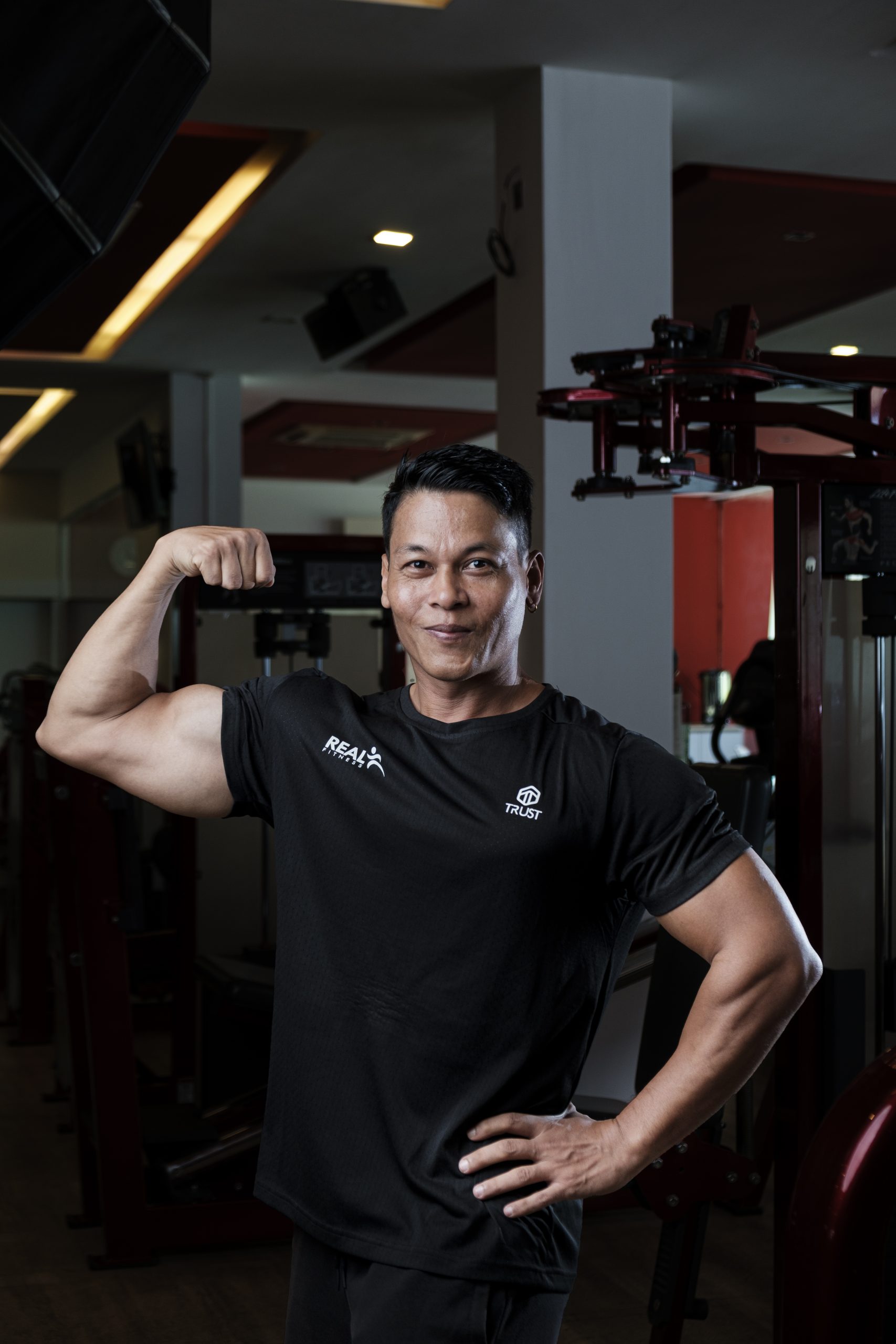 "Push through the pain on the other side is the reward"
Thomas, a highly accomplished bodybuilder with over 30 years of experience, serves as the lead trainer at Real Mindhama. Unwavering dedicated to Fitness and Overall wellness, he is determined to transform lives and impart his knowledge to aspiring trainers.
Possessing a solid foundation in strength training and body Transformation, he has assisted countless people in enhancing their bodies, shape, and health.
EXPERTISE:WEIGHT LOSS,MUSCLE GAIN,MUSCLE CONDITIONING,FUNCTIONAL TRAINING,ATHLETIC PERFORMANCE AND GENERAL FITNESS.