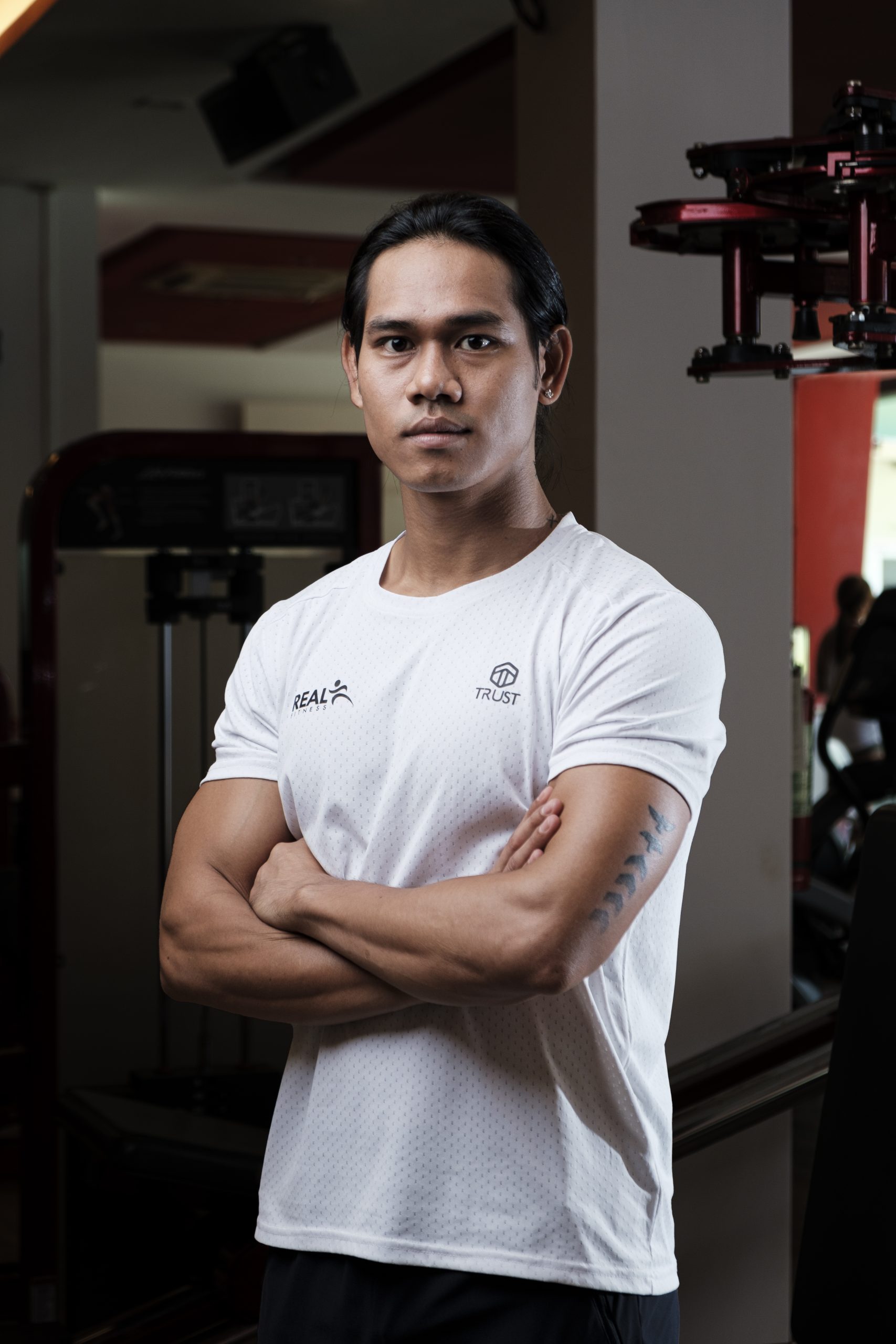 Robin's fitness journey began as an athlete in the Run, Jump, and Throw game. Today, he is a dedicated fitness trainer and GX instructor for Les Mills classes like Body Combat and Body Pump.
Specializing in strength and conditioning, Robin's true passion lies in empowering individuals to become stronger both physically and mentally. If your goal is to enhance strength, fitness, and overall activity levels, Robin is the ideal guide to assist you.
EXPERTISE:WEIGHT LOSS,MUSCLE GAIN,MUSCLE CONDITIONING,FUNCTIONAL TRAINING,ATHLETIC PERFORMANCE AND GENERAL FITNESS.