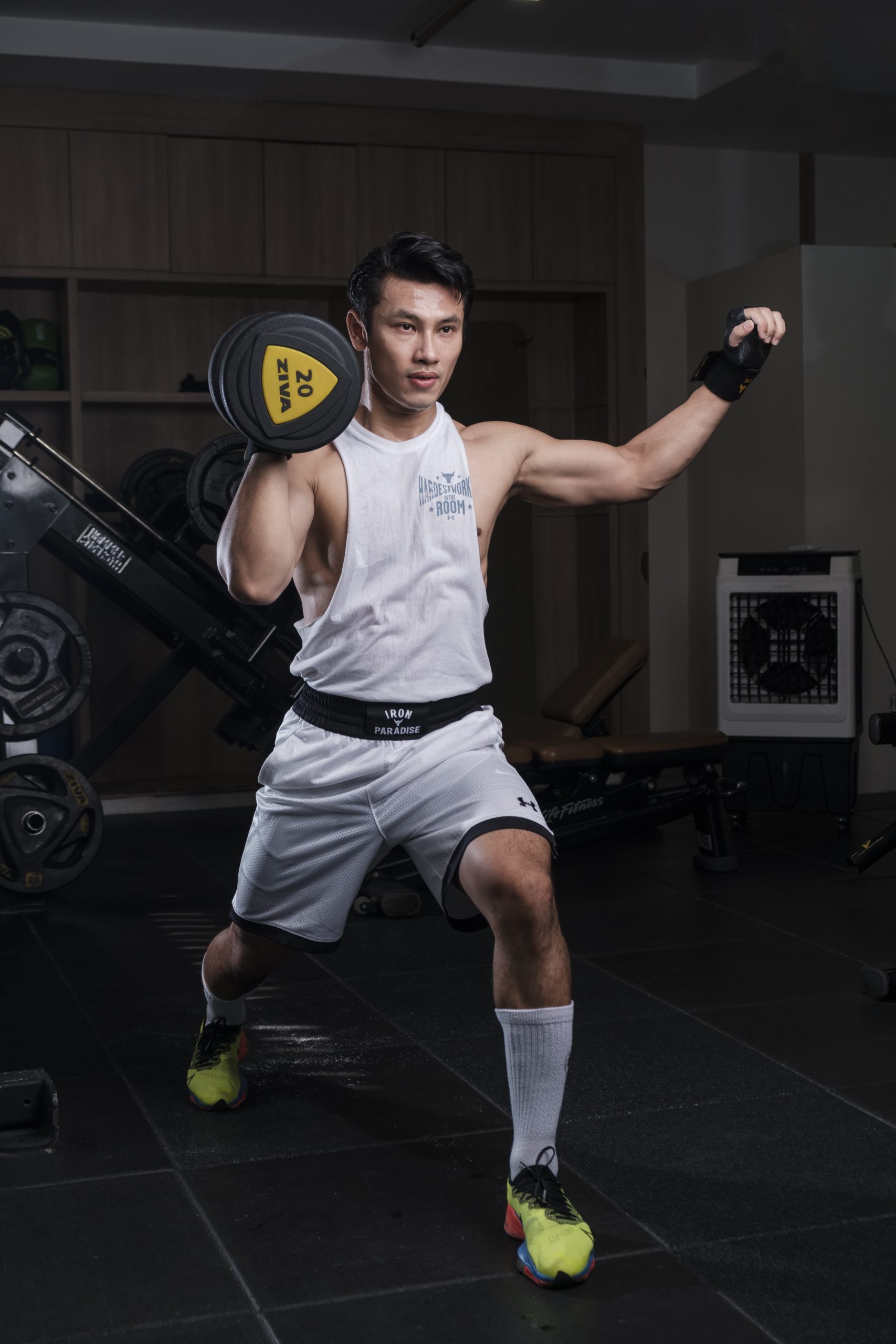 " Fitness 
is a lifestyle choice, not a temporary obligation

"
I first gained an interest in sports when I was 9 years old specifically in TaeKwonDo. After dedicating myself as a National Player and country representative for about 10 years, that experience and enthusiasm led me to a passion for Fitness. Since then, I have been dedicated to the understanding of fitness training and nutrition.
My passion is working with busy people struggling to transform their bodies, including post-injury rehab treatment, strength, conditioning, and body Transformation programs. 
EXPERTISE:WEIGHT LOSS,MUSCLE GAIN,MUSCLE CONDITIONING,FUNCTIONAL TRAINING,ATHLETIC PERFORMANCE AND GENERAL FITNESS.