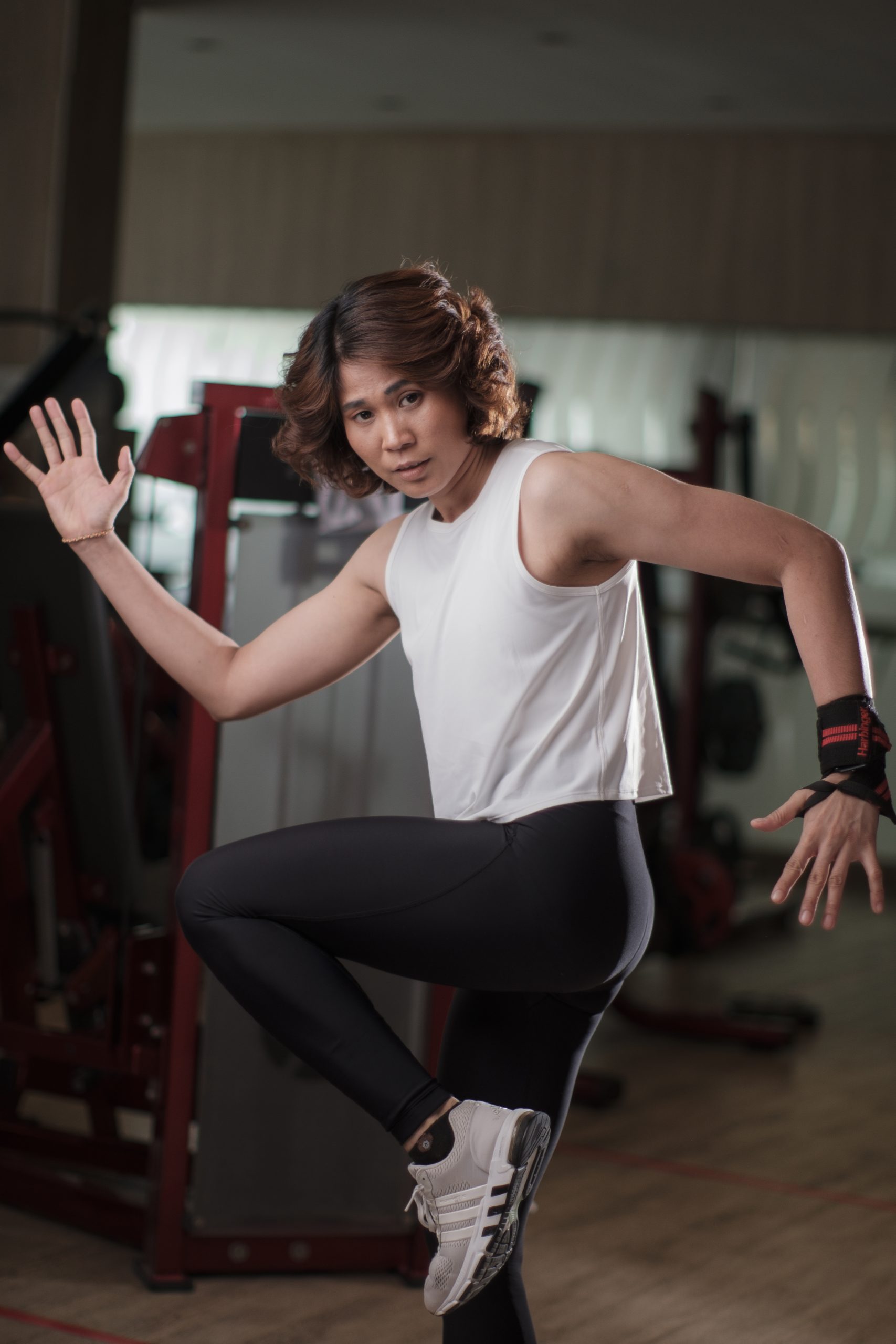 "Exercise for a healthy and beautiful you with a strong mind"
With a background as a former volleyball player and having studied the sport at ISPE, she had the privilege of representing her country 13 times in ASEAN competitions. For the past 7 years, she has been an integral part of the Real Fitness team as a personal trainer.
She specializes in assisting clients who are just beginning their fitness journey or returning to training after a break. Her attention to detail ensures that clients maintain proper form and technique throughout their progress.
EXPERTISE:WEIGHT LOSS,MUSCLE GAIN,MUSCLE CONDITIONING,FUNCTIONAL TRAINING,ATHLETIC PERFORMANCE AND GENERAL FITNESS.