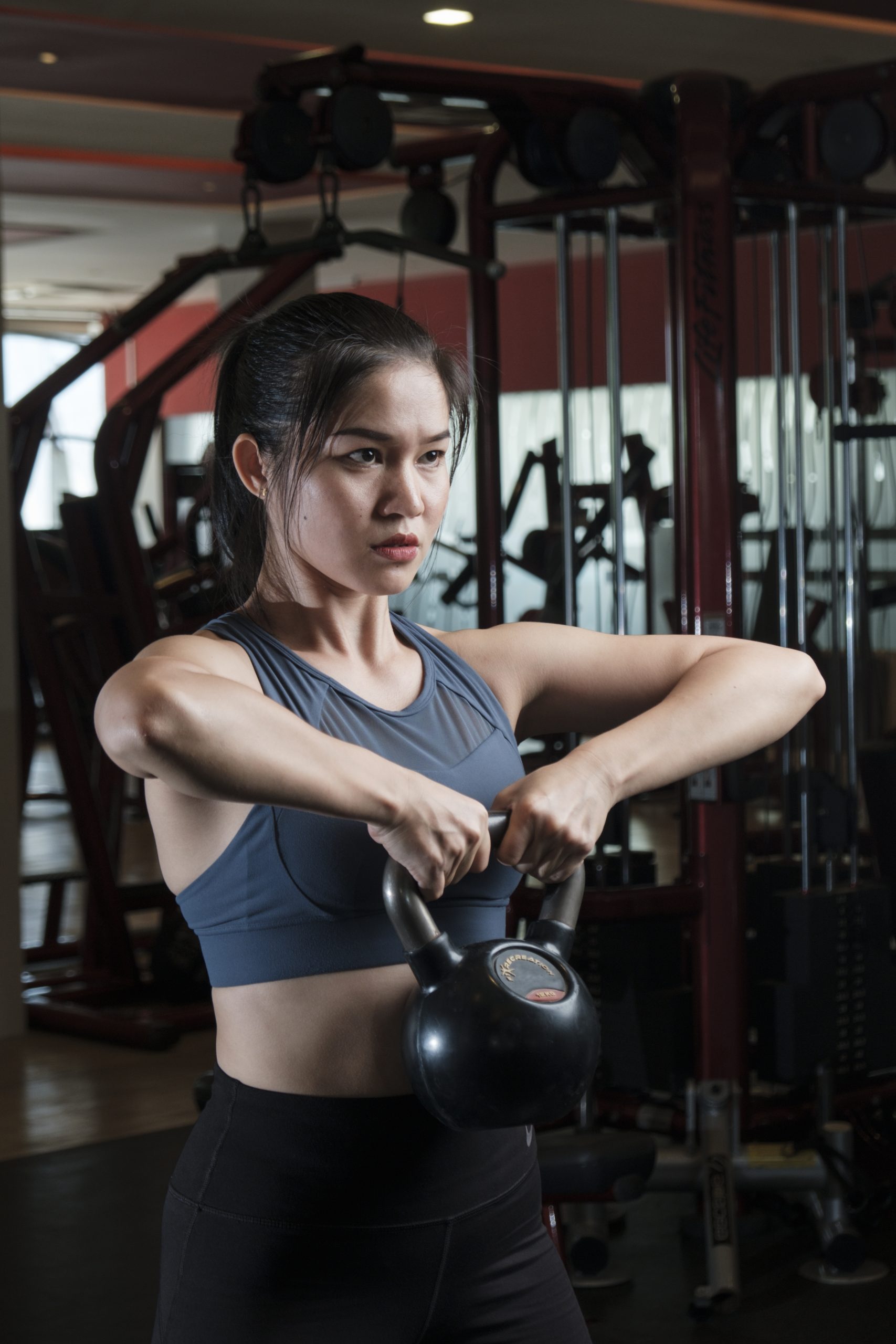 Gu Gu has a solid 6-year background as a trainer. Her areas of specialization include HIIT, weight loss, gymnastics strength, and mobility.
She has developed highly effective methods that are renowned in the industry for delivering tangible results. As a trainer, Gu Gu is committed to helping people achieve a healthy and confident lifestyle through personalized training programs.
She strives to make the training process enjoyable and sustainable, ensuring her clients have a positive experience along their fitness journey.
EXPERTISE:WEIGHT LOSS,MUSCLE GAIN,MUSCLE CONDITIONING,FUNCTIONAL TRAINING,ATHLETIC PERFORMANCE AND GENERAL FITNESS.