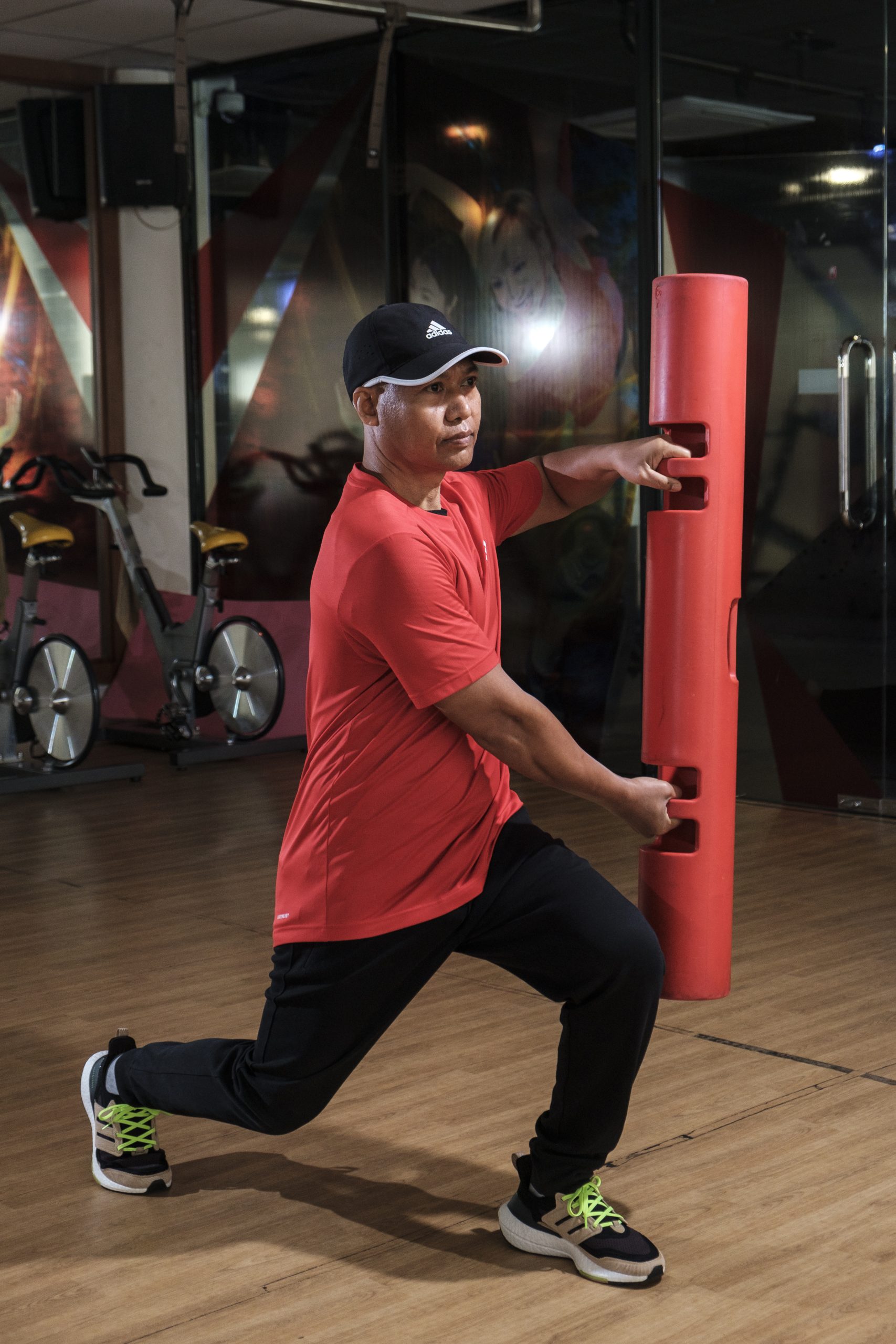 "Love yourself enough to live a healthy lifestyle"
With almost two decades of experience in the health and wellness industry, Jacky has a remarkable track record of transforming lives.
His unwavering passion, extensive knowledge, and wealth of experience have positioned him as a leading figure in the field. Jacky's training approach is focused on goals, blending a relaxed and enjoyable atmosphere with remarkable effectiveness.
If your aspirations extend beyond physical appearance and encompass the profound joy of developing strength, both physically and mentally, Jacky is the ideal trainer for you.
EXPERTISE:WEIGHT LOSS,MUSCLE GAIN,MUSCLE CONDITIONING,FUNCTIONAL TRAINING,ATHLETIC PERFORMANCE AND GENERAL FITNESS.