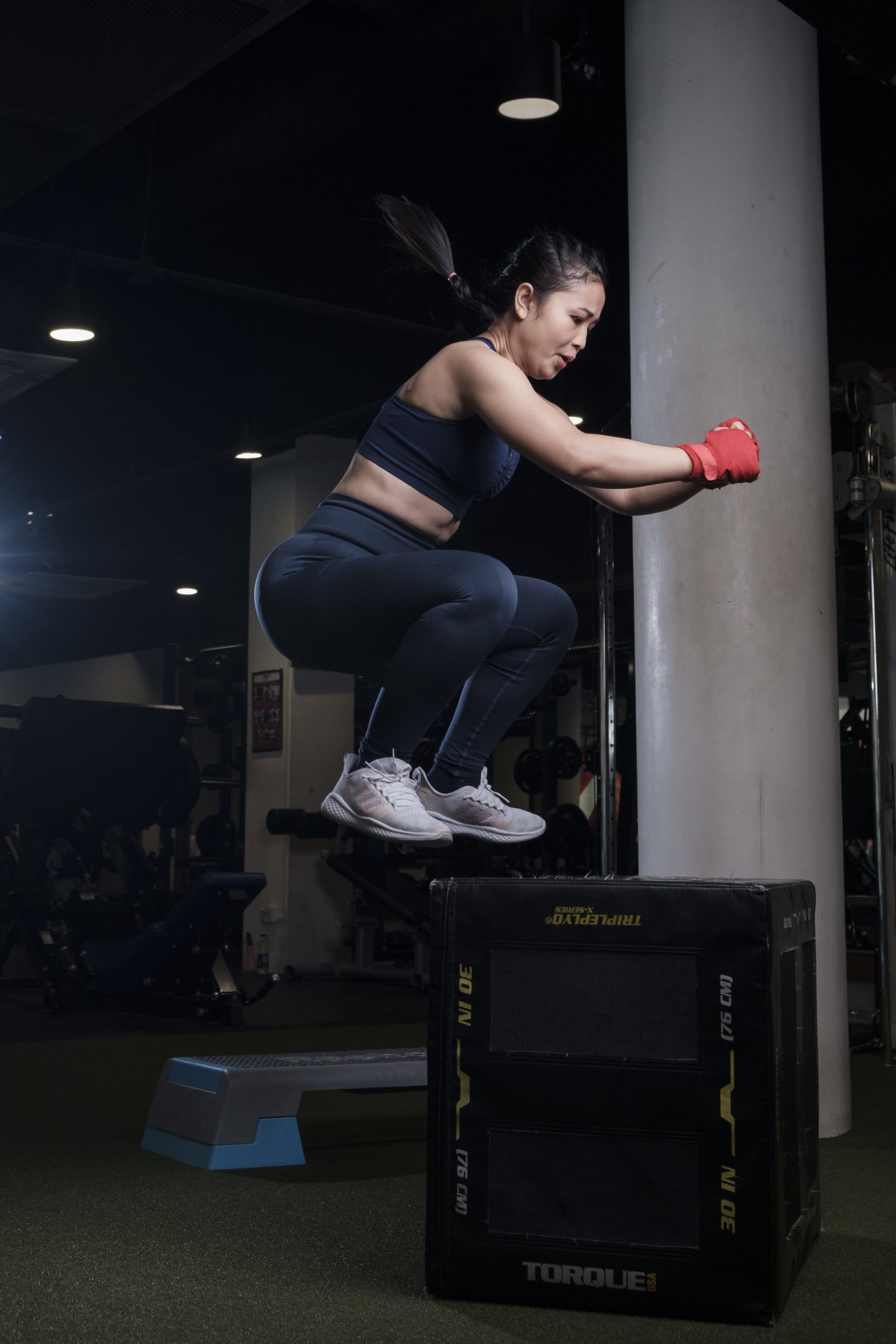 "Fitness isn't a seasonal hobbly. Fitness is a lifestyle"
Iris, a female trainer at Real Fitness Golden Valley, specializes in body transformation through tailored weight gain or loss training and proper nutrition guidance.
Passionate about women's fitness, she provides personalized training programs focused on strength, confidence, and overall well-being.
Let's unleash your potential and create a healthier, happier you. Join me on this transformative journey!
EXPERTISE:WEIGHT LOSS,MUSCLE GAIN,MUSCLE CONDITIONING,FUNCTIONAL TRAINING,ATHLETIC PERFORMANCE AND GENERAL FITNESS.