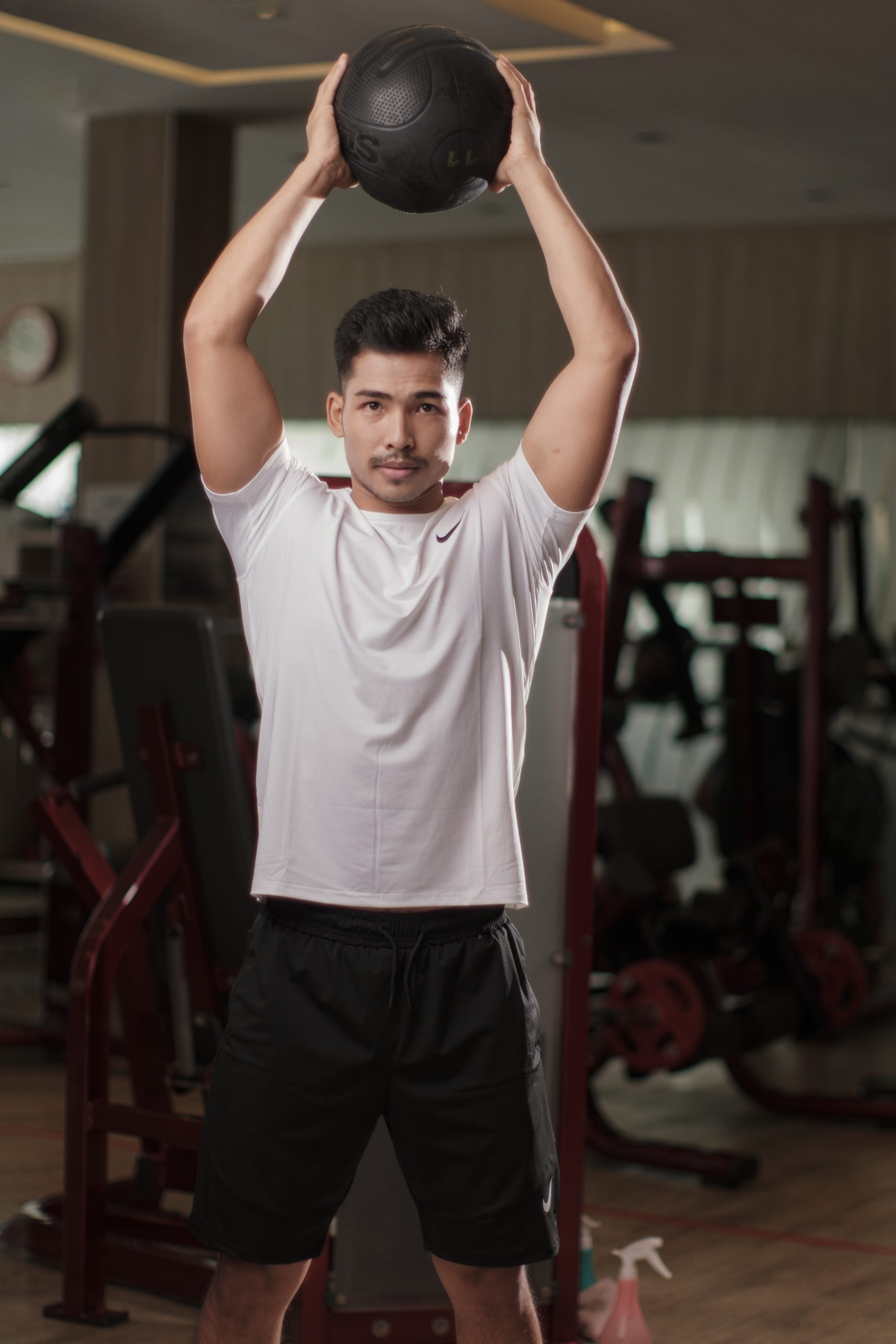 "You own it to yourself to become everything you've ever dreamed of being"
David is a highly skilled specialist in hypertrophy programs which focuses mostly on developing your muscles. He is dedicated to helping you achieve a remarkable physique by building and toning your muscles while burning fat.
Under his guidance and experience, your will be amazed and inspired by your body Transformation and fitness goals. Whether new or experienced fitness enthusiast, David can help you take your fitness to the next level.
EXPERTISE:WEIGHT LOSS,MUSCLE GAIN,MUSCLE CONDITIONING,FUNCTIONAL TRAINING,ATHLETIC PERFORMANCE AND GENERAL FITNESS.