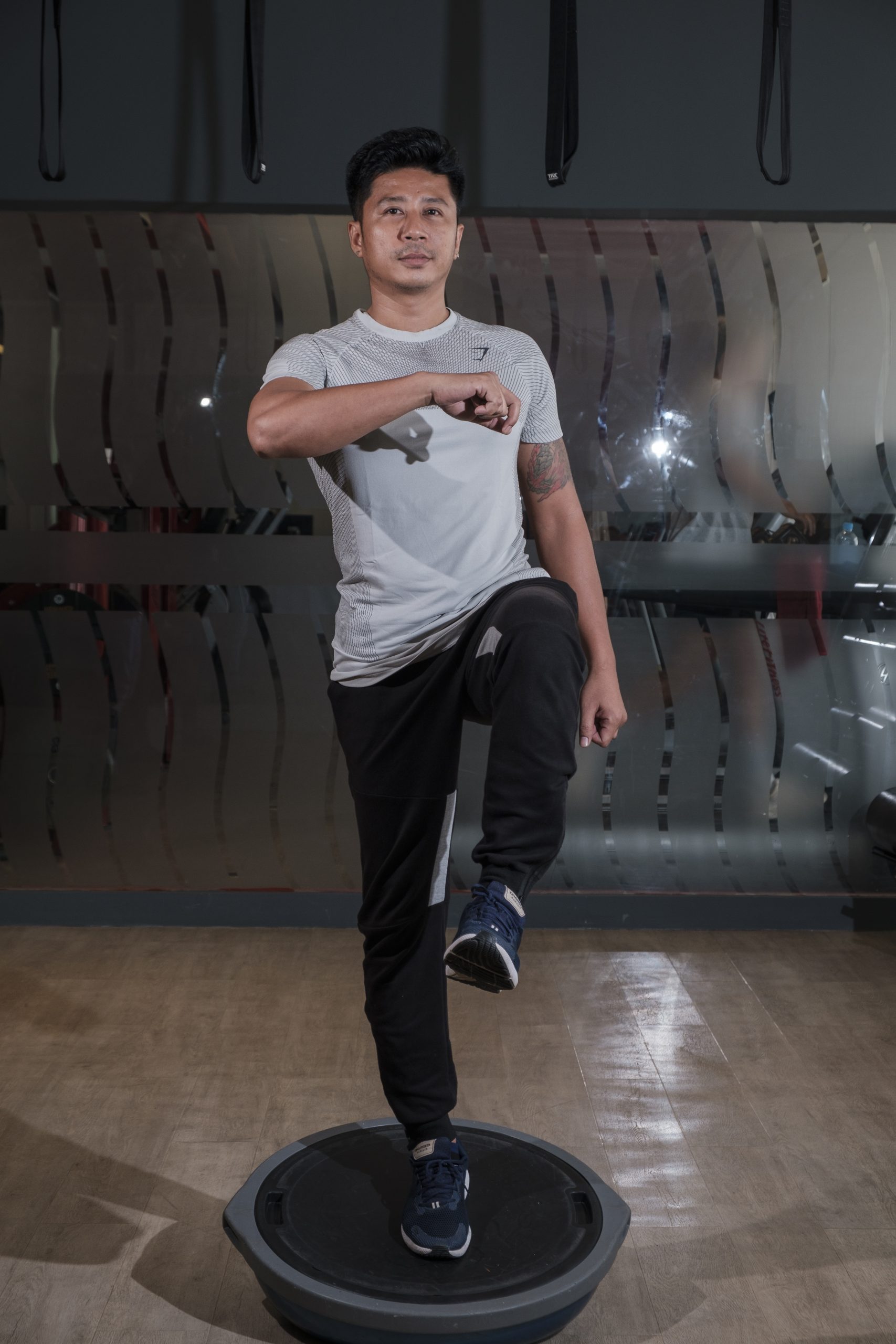 "Make it happen, shock everyone"
William is a fitness trainer from Real Mindhama with over 18 years of industry experience. His core belief lies in empowering his clients to enhance their confidence, improve focus, and achieve mental clarity through exercise.
As a Certified Professional in Body Balance and Yoga, William is dedicated to providing his clients with a holistic approach that prioritizes both internal well-being and aesthetic goals. Discovering personal tranquility through body balance, he possesses a deep passion for sharing this transformative experience with his clients.
EXPERTISE:WEIGHT LOSS,MUSCLE GAIN,MUSCLE CONDITIONING,FUNCTIONAL TRAINING,ATHLETIC PERFORMANCE AND GENERAL FITNESS.