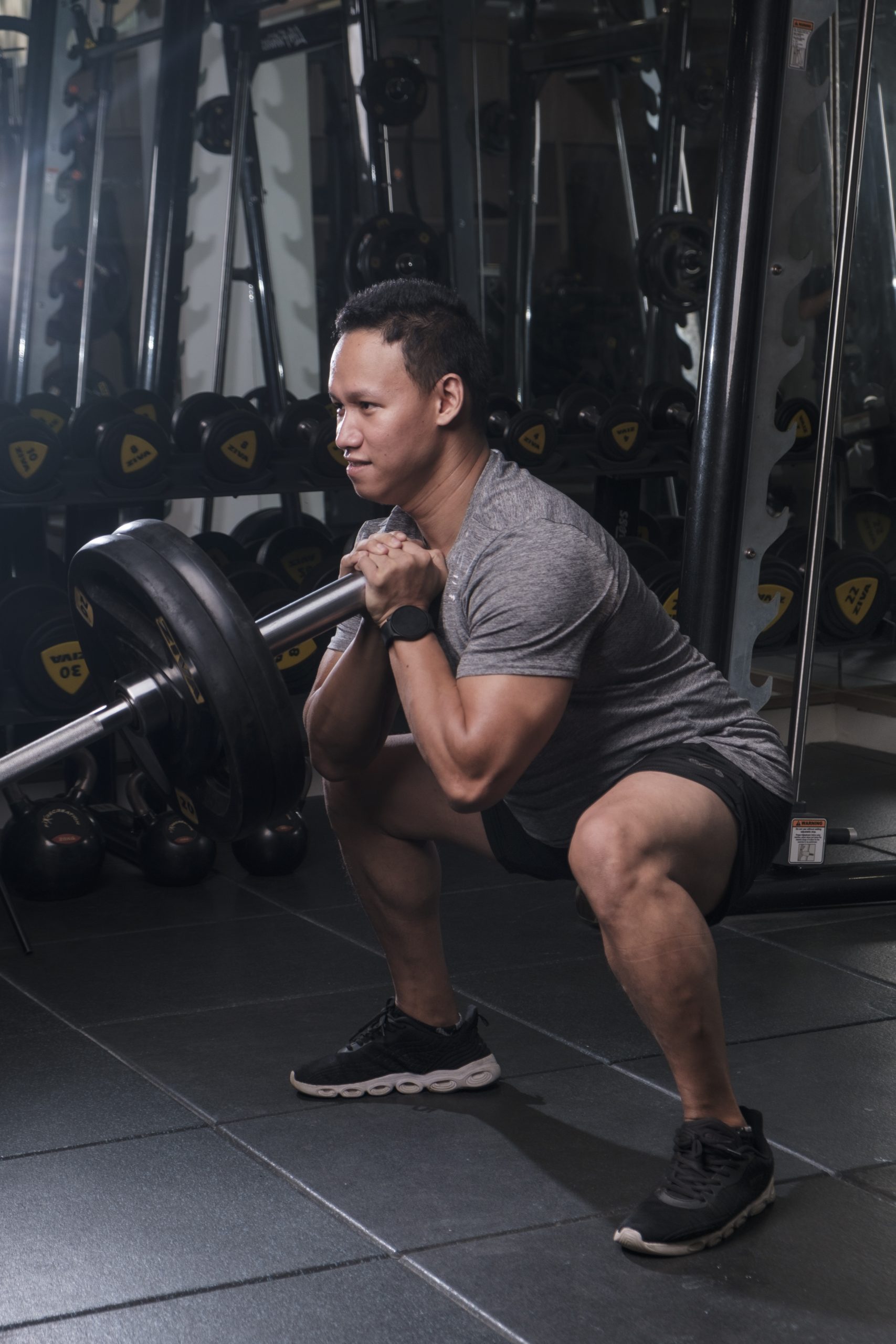 " The only easy day was yesterday"
Fitness has always been my passion and I'm enjoying every second of doing what I love. Ever Since 2015 when I reach real fitness, I've trained in Body Combat, Body Pump, and Body Balance group exercise classes.
To improve myself further, I've also studied and got multiple certificates from NESTS. I'm still learning as I want to be even better at helping people reach their fitness goals and healthier life.
EXPERTISE:WEIGHT LOSS,MUSCLE GAIN,MUSCLE CONDITIONING,FUNCTIONAL TRAINING,ATHLETIC PERFORMANCE AND GENERAL FITNESS.