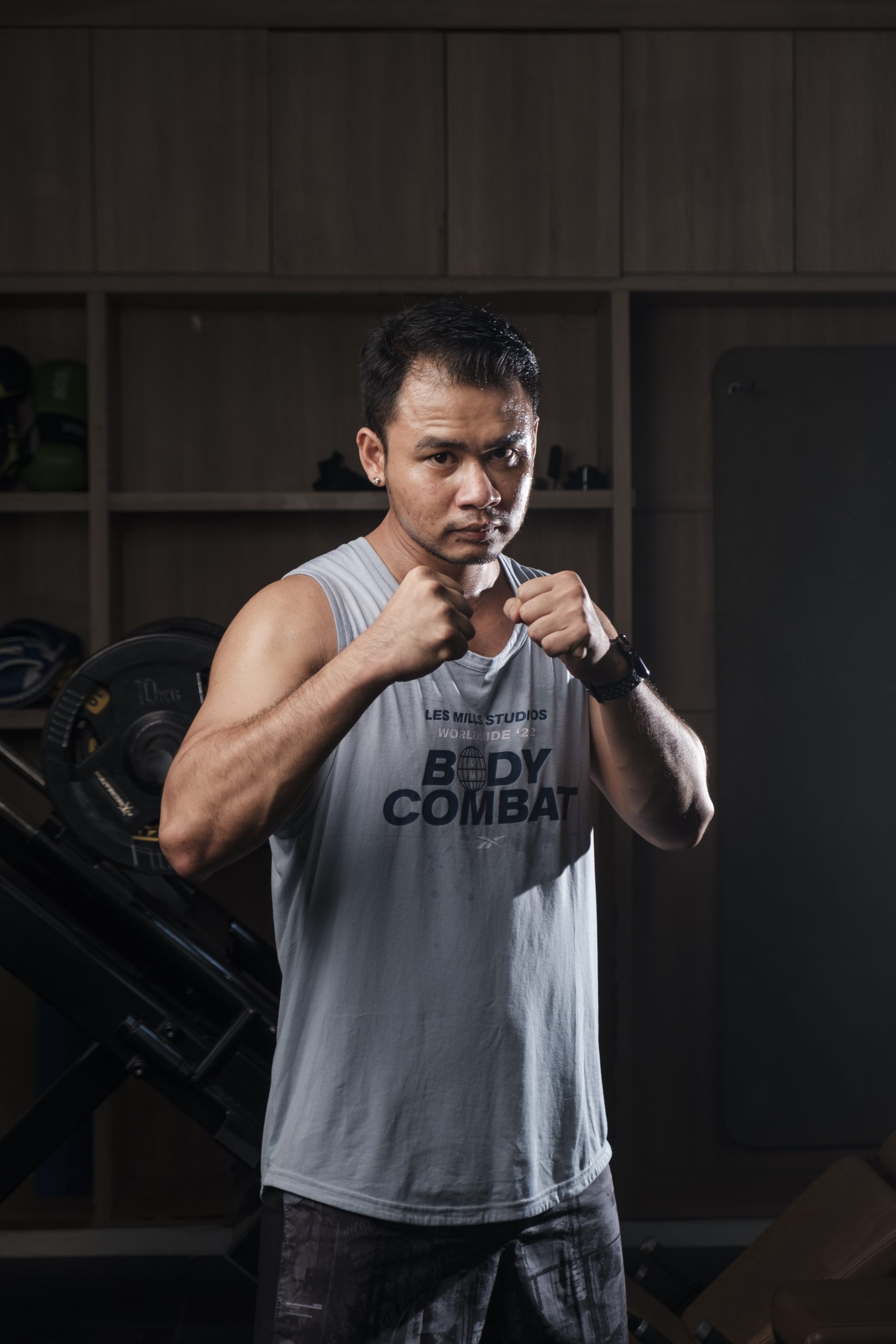 "To Change your body, You must first change your mind"
Currently I'm employing as Group exercise instructor at Real fitness. Since 2007; I have been started my fitness journey at various gyms as a trainer. On 2015, I have been opened new chapter at Real fitness and I have got a chance to pursue on both fitness knowledge and group exercise training knowledge.
Day in and out, I am taking variety of classes including Les mill, Yoga and personal trainer sessions to fulfill the client's goal.
EXPERTISE:WEIGHT LOSS,MUSCLE GAIN,MUSCLE CONDITIONING,FUNCTIONAL TRAINING,ATHLETIC PERFORMANCE AND GENERAL FITNESS.