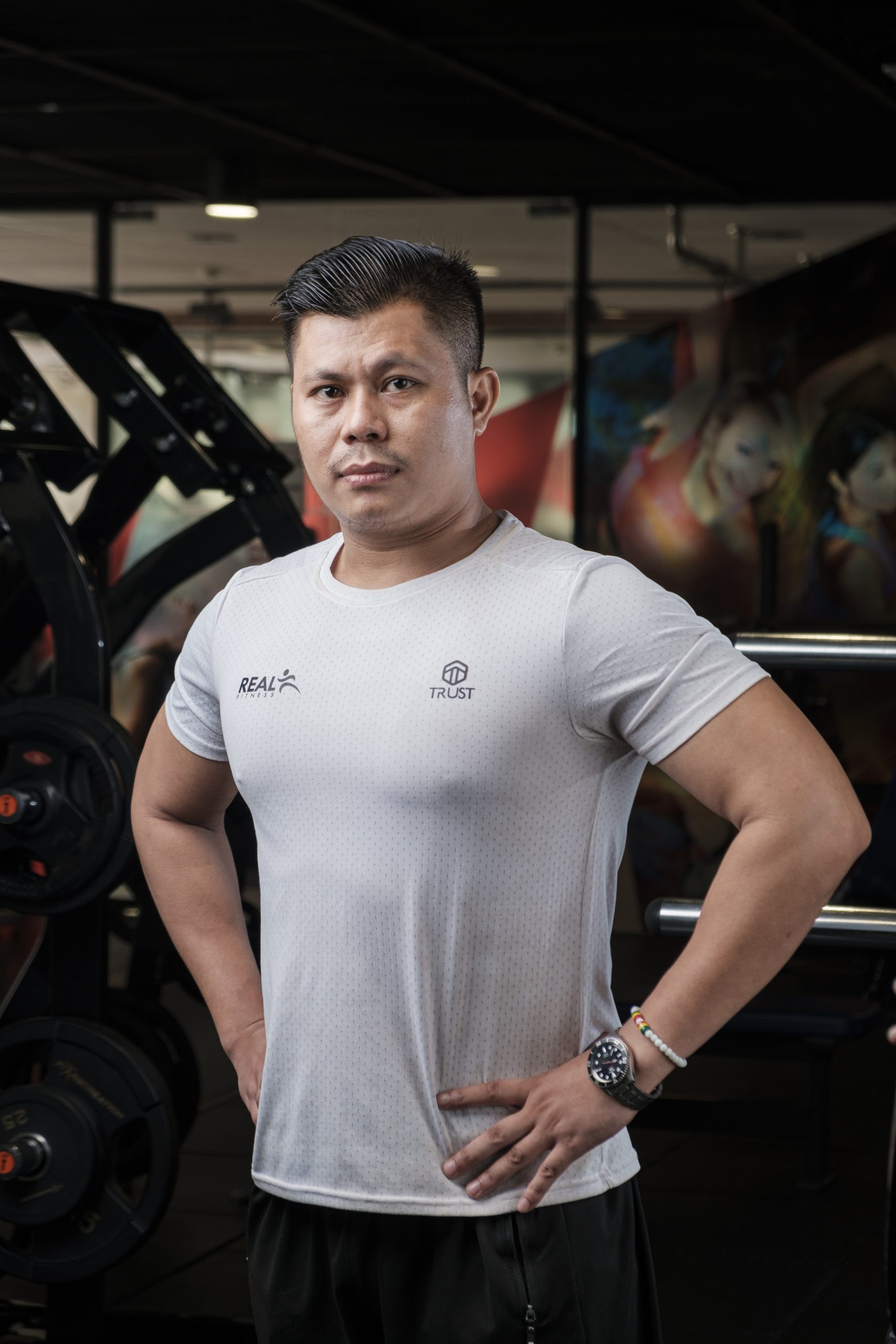 "Health is not about the weight you lose, but about the life you gain"
Patrick, a movement specialist with expertise in Yoga and Mobility, possesses extensive knowledge of back pain issues and pain science.
His training programs are designed to be sustainable, focusing on helping individuals improve their movement, reduce the risk of injury, and cultivate a resilient body for a lifetime.
EXPERTISE:WEIGHT LOSS,MUSCLE GAIN,MUSCLE CONDITIONING,FUNCTIONAL TRAINING,ATHLETIC PERFORMANCE AND GENERAL FITNESS.