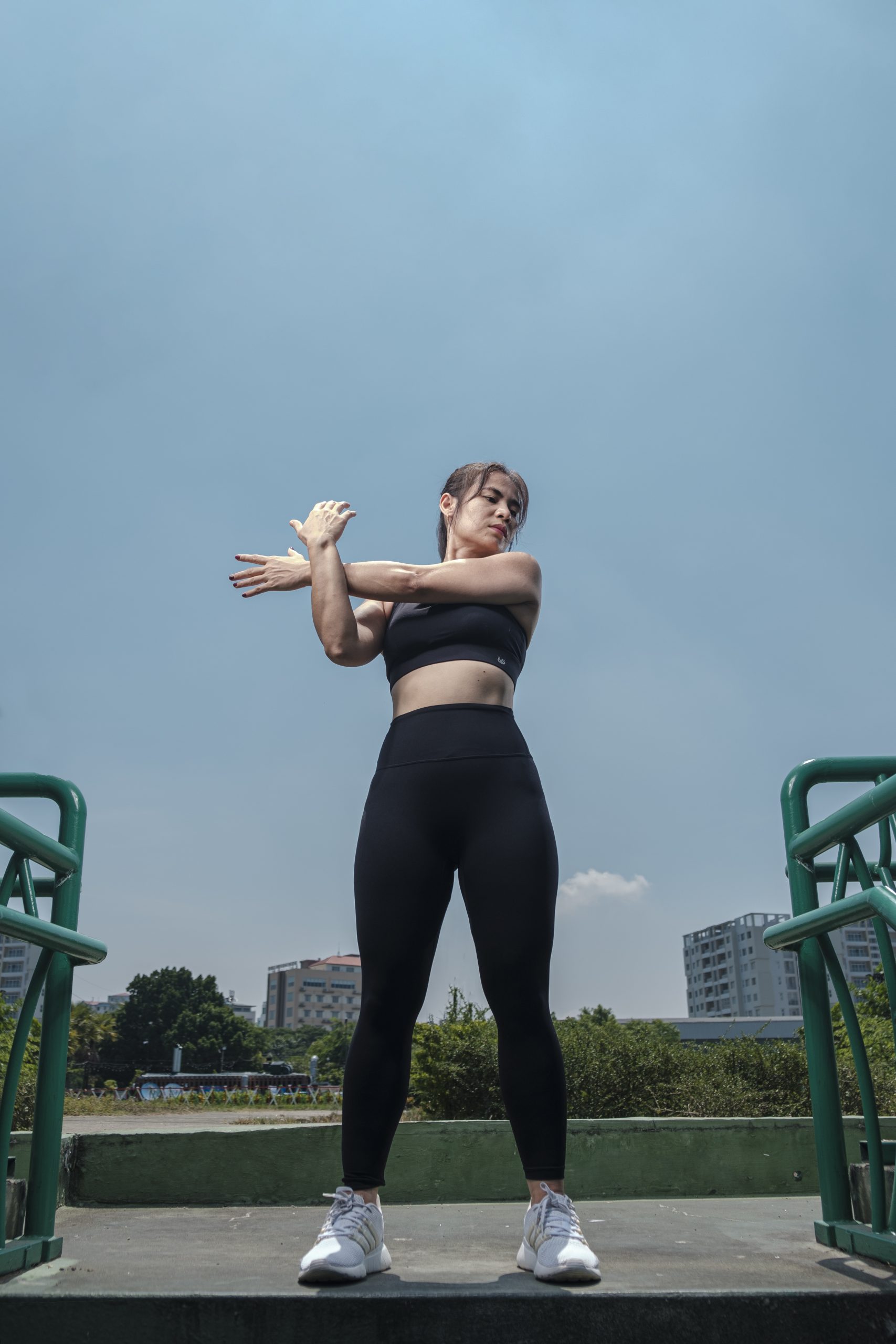 "All progress takes place outside the comfort zone"
Ellerin, a certified weight loss trainer and Yoga instructor at Real Fitness Mindhama, is known for her attentiveness and care toward her clients.
She takes pride in providing guidance that is tailored to help individuals reach their goals. With a belief in exercise as an essential part of daily living, Ellerin is dedicated to helping you achieve any fitness and lifestyle objectives by emphasizing proper body alignment and incorporating everyday movement. Let's work together to accomplish your goals.
EXPERTISE:WEIGHT LOSS,MUSCLE GAIN,MUSCLE CONDITIONING,FUNCTIONAL TRAINING,ATHLETIC PERFORMANCE AND GENERAL FITNESS.