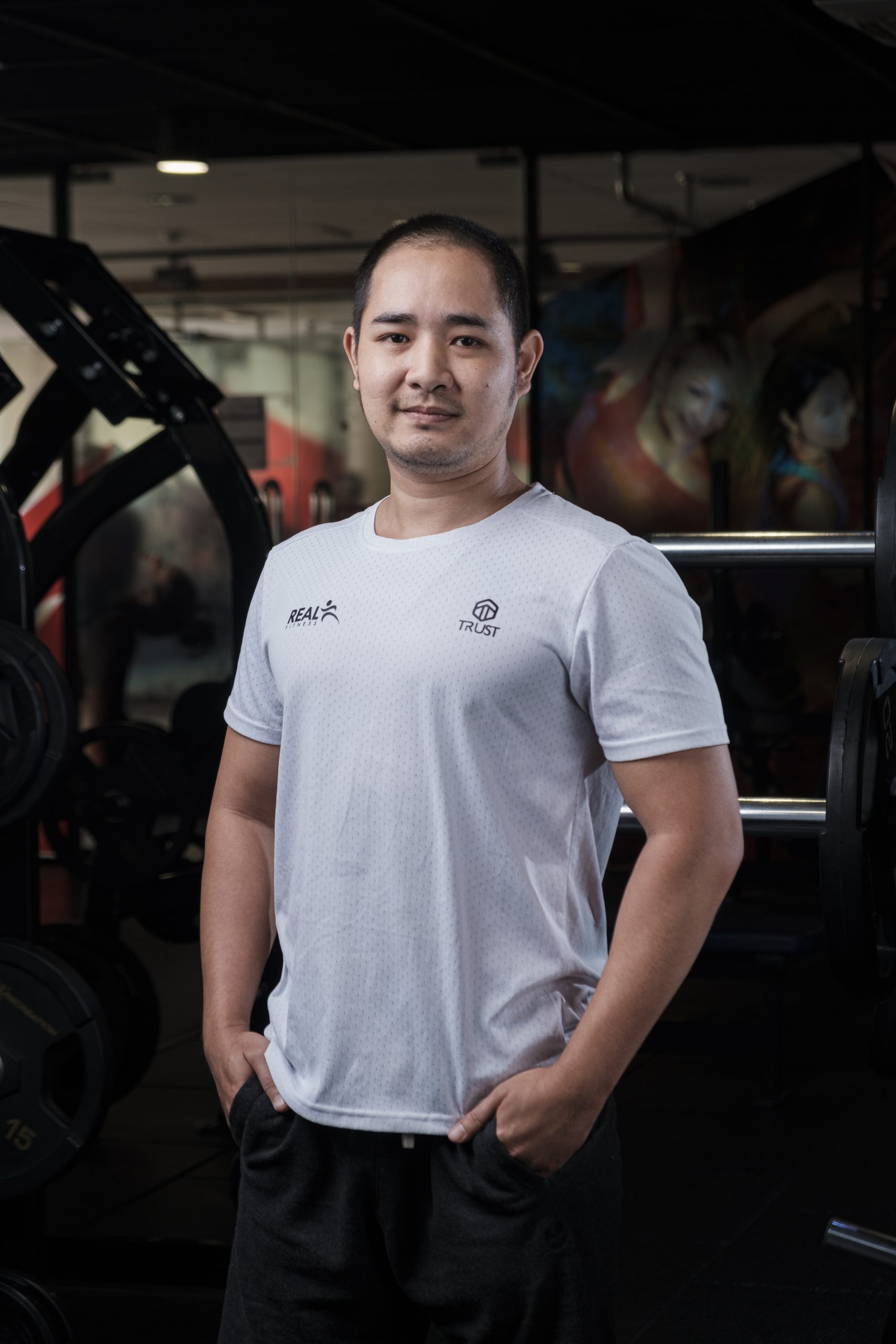 "Endure the pain, enjoy the gain"
Bryan is a passionate and experienced Body Shape Up and Body balance trainer including booty building, TRX suspension, and rehabilitation.
With a passion for helping his clients achieve their fitness goals mainly focused on body toning and Lean Body through his 11 years of Fitness Experience and study.
He is now at Real Fitness Express and helped a lot of clients reach their fitness goals with his personalized programs.
EXPERTISE:WEIGHT LOSS,MUSCLE GAIN,MUSCLE CONDITIONING,FUNCTIONAL TRAINING,ATHLETIC PERFORMANCE AND GENERAL FITNESS.