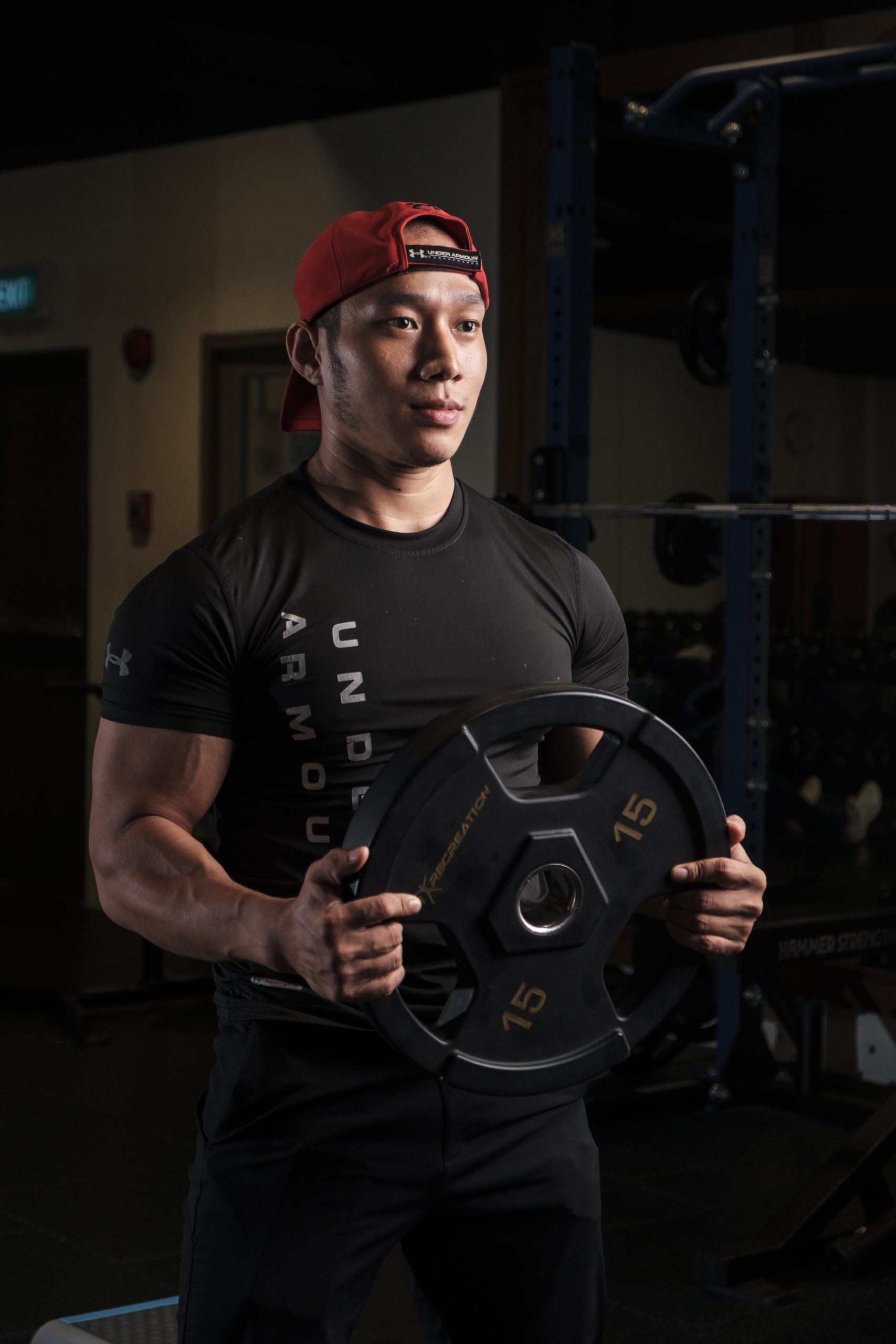 " Don't be afraid of failure"
Alex is an experienced in-house trainer at Real Golden Valley, specializing in bodybuilding. He has competed in numerous men's physique competitions and has over 7 years of experience in the Gym world.
He is a specialist in weight gain and loss, body composition, functional training and sports nutrition. Alex has a proven track record of building strong, more muscular individuals that not only have a better physique but also an improved quality of life.
EXPERTISE:WEIGHT LOSS,MUSCLE GAIN,MUSCLE CONDITIONING,FUNCTIONAL TRAINING,ATHLETIC PERFORMANCE AND GENERAL FITNESS.